Lagos man rapes 14-year-old girl after promising her phone, money
1 min read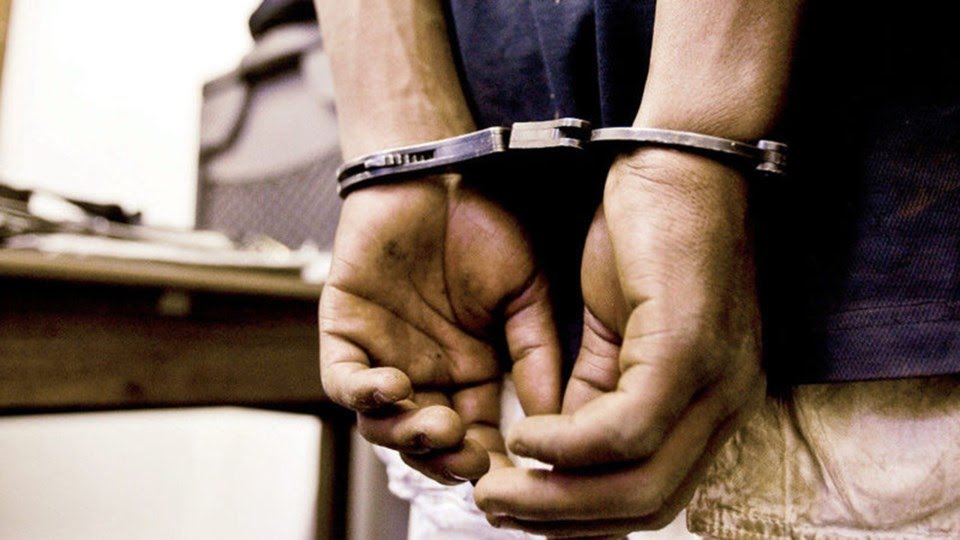 A man simply identified as Damilare was on Tuesday, June 14, 2022, arraigned before Justice R. A. Oshodi of the Lagos State High Court at Ikeja for allegedly raping a 14-year-old minor.
According to reports, the 16-year-old, who was aged 14 at the time of the incident, said Damilare met her on her way to a barbing salon and promised to give her money and buy her a phone.
Narrating the incident, the victim said; "I said my parents would complain. He then asked to take me to his house, but I said no because my parents sent me to go and have a haircut."
During cross-examination by the defence counsel, she explained that the defendant dragged her into his house, took off her pants and raped her, adding that when she screamed, he used his hand to cover her mouth.
"He pushed me on the bed, removed my pants and raped me. When I screamed for help, he used his hand to cover my mouth," she said.
The 16-year-old said she noticed that she was bleeding after the attack.
The case has been adjourned till October 26, 2022, for further hearing.