Lady found dead in Lagos hotel after meeting with lover
1 min read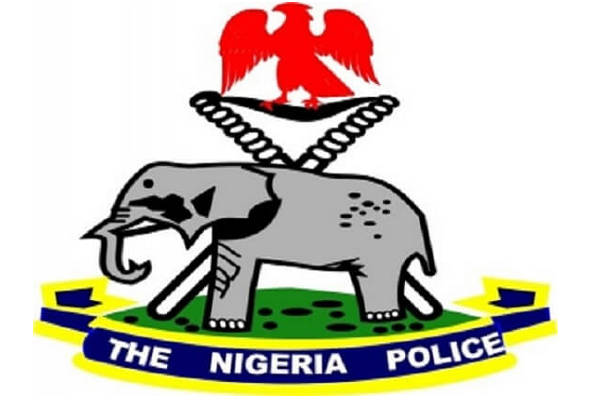 A 28-year-old lady has been found dead in a room in a hotel located at 102 Yale Okeowo Street, off Community Road, Ago Palace Way, Lagos.
Sources according to Vanguard said that the body of the young lady was found on Thursday morning, July 13.
A staff member of the hotel who recounted the sequence of events said, "A young man arrived at the hotel around 11 p.m. on Wednesday with his girlfriend, who appeared to be around 28 years old. He made a transfer payment of N9,000 for the lodging and entered the room with her. Shortly after, he came downstairs, inquiring about the closing time of the hotel gate as he planned to visit a club.
"He assured us that he would return soon because his girlfriend was still inside the room. The following morning, despite numerous attempts to gain access by knocking on the door, there was no response.
"Peering through the window, we were alarmed to see a leg on the floor. We immediately alerted the manager, who subsequently contacted the Ago Palace Division of the police. Upon breaking open the door, a horrifying sight awaited us: a lifeless, unclothed body of a lady lying on the floor."