Labour Party removes NLC, TUC presidents from campaign council
1 min read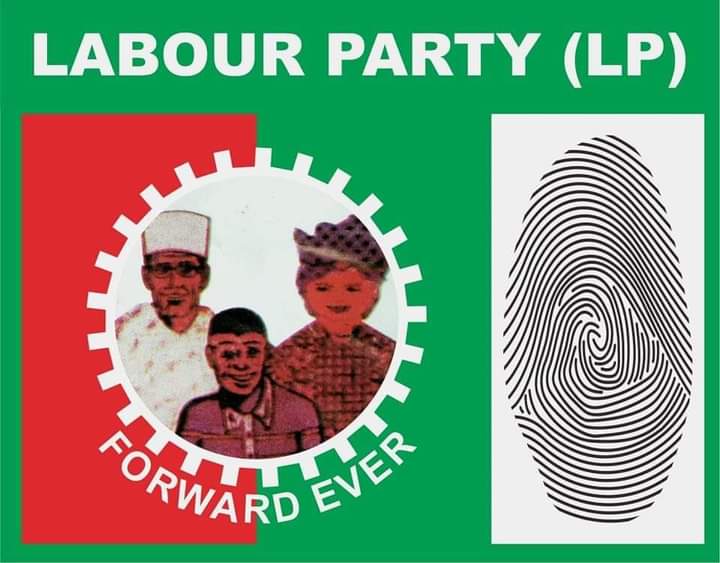 The national chairman of Labour Party (LP), Julius Abure, has apologised on behalf of the party over the mix-up in the presidential campaign council list which included leadership of the Nigerian Labour Congress (NLC) and Trade Union Congress (TUC).
The list released on Wednesday had the name of the presidents of the NLC, Ayuba Wabba and that of the TUC, Festus Osifo.
At a press briefing announcing the decision of the expanded meeting of the LP National Working Committee (NWC), Abure said, "We acknowledge some omissions and misplacement of some names in the campaign council, which will be corrected and a supplementary list released before the inauguration."
Reading out the communique issued from the meeting, he said "also corrected is the inclusion of NCFront, NLC and TUC members in the campaign list."
His words: "NWC in session condemns in strong terms, the incessant attack on Labour Party members and supporters during peaceful solidarity marches in places like Kano, Kaduna, Plateau, Enugu, Ebonyi and Katsina states by either the police, thugs of other political parties, or some nefarious elements. "It is surprising that the perpetrators of this inhuman act are yet to be arrested and persecuted in line with the laws.
"NWC-in-session therefore insists that the Federal Government and the law enforcement agencies must as a matter of duty fish out these hoodlums and get them prosecuted."