Kaduna shuts school over rape of 4-year-old
2 min read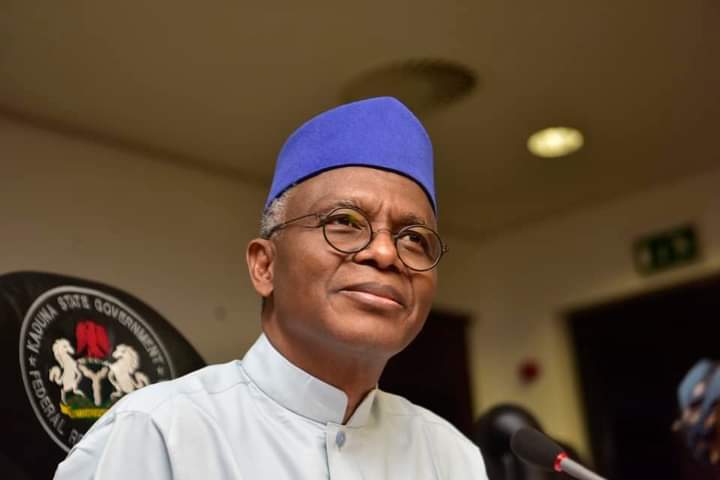 The Kaduna State Government has shut down Fad Goshen Academy located in Gumei along Zonkwa Road, Kachia Local Government Area of the state over the alleged rape of a 4-year-old hearing impaired girl.
The girl, identified as Tessy (not her real name), is said to have been raped on June 10.
The Commissioner for Human Services and Social Development, Hajiya Hafsat Mohammed-Baba, who confirmed the incident, assured that the state government would leverage the relevant laws and security agencies to get justice for the survivor.
She said, "The incident is really sad, especially that the girl cannot speak nor hear, being impaired; we saw that she was truly severely damaged when we took her to the hospital. Sadly, she has to undergo corrective surgery, which the government of Kaduna State will take responsibility for because she is our girl.
"The school has been closed down pending the outcome of the investigation and until we get clearance from the court because that girl deserves justice and that is what we are going to do."
Stating that the state has laws for such cases, she said, "We will be implementing these laws and I believe the law will take its course since security agencies are already investigating the matter. Whoever is responsible will be made to face the wrath of the law."
She cautioned the proprietress and staff of the school to refrain from attempting to reopen the school until the matter is concluded and justice served.
Bukola Ajao, a lawyer and rights activist, said the girl had described how someone slapped her and used a hand to cover her mouth and had sexual intercourse with her.
The child's father, Tyinmvak Musa, who lives and operates a studio business in Kachia, said he never had a clue such fate would befall their only child.
He said, even though his daughter was speaking and hearing impaired, he decided to put her in school to learn with other children.
Narrating the incident, he said, "On Friday, June 10, I personally put her in the school bus with about three other children in the vehicle around 6:30am that fateful day. Her school closes by 12noon on Thursdays and Fridays, but strangely, she did not get home till 2pm and instead of being at the back of the bus, she was laying on the foot mat of the front passenger seat.
"We later discovered that our daughter had been defiled, which was later confirmed to us at the General Hospital, Kachia. On June 12, as we were returning from the hospital, we went to lay our complaint to the school proprietress who promised to take up the matter, but did not; we eventually decided to involve the police when we saw we were not making progress."