JUST IN: U.S. court releases certified true copies of Tinubu's drug dealing
1 min read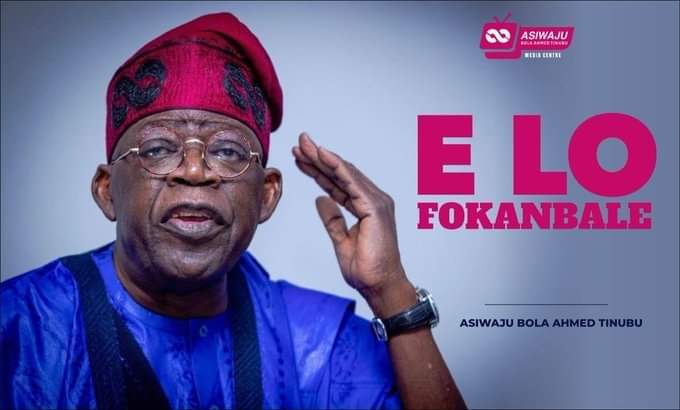 The United States District Court for the Northern District of Illinois has released fresh documents holding Bola Tinubu's encounter with American authorities over allegations of narcotics trafficking and money laundering.
The former Lagos governor has been in the eye of storm following his role in an early 1990s drug trafficking case in Chicago.
Mr Tinubu's allies have also made efforts to downplay the matter entirely as a trivial distraction to Nigeria's democratic experience because it happened decades ago in a distant lang.
But Nigerians have insisted that the presidential candidate should come clean on his involvement in the case, which saw him forfeit up to $460,000 to the U.S. authorities in 1993.
The 56-page document released by the district court's headquarters in Chicago did not include crucial new details, but it further confirmed snippets of the matter that had been shared spontaneously by the media for years.
Award warning journalist, David Hundeyin also reignited interest in Mr Tinubu's drug-dealing background following a July 13 article in West Africa Weekly.
The latest certified copies of the court case, obtained on August 10, showed Mr Tinubu and two others named K.O. Tinubu and Alhaji Mogati were involved in banking proceeds of illicit drugs and money laundering with Heritage Bank and Citibank.
It was not immediately clear whether or not 'Alhaji Mogati' was a misspelling of Alhaja Abibatu Mogaji, Mr Tinubu's foster mother, who passed on in 2013.
See documents below: