JUST IN: Tompolo discovers another illegal oil pipeline connected to high sea in Delta
2 min read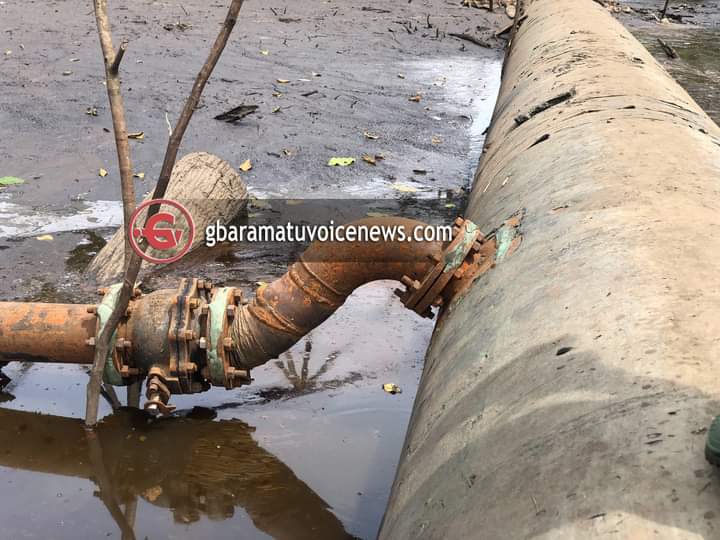 Tantita Services Limited, a security outfit owned by Tompolo, former Niger Delta warlord has discovered another massive illegal crude oil pipeline attached to Trans Forcados Export Trunkline connected directly to the high sea in Delta state.
GbaramatuVoice while quoting a source close to Tantita Security Services Limited said that the discovered illegal pipeline was connected into the 48-inch Trans Forcados Export Trunkline in Burutu Local Government Area of the State.
According to the security source, the plugged point which was discovered a few days ago is directly behind a military security post and less than a kilometer to the Forcados Export Terminal in Ogulagha community.
While the source noted that the illegal pipeline was connected to another abandoned pipeline located within the vicinity and owned by AGIP Petroleum Company Limited, it however, pointed out that it was through this AGIP abandoned facility that the bunkers ferry the crude to the sea for loading and onward movement abroad.
The Forcados Terminal located in Ogulagha, Burutu Local Government Area of Delta state, which has a nameplate capacity to export 400,000 barrels per day, receives crude oil from the Forcados Oil Pipeline System, the second largest pipeline network in the oil-producing region, after the Bonny Oil Pipeline System in the eastern Niger Delta.
This latest disturbing development is coming after Tantita Security Services Limited last week apprehended a Lagos bound crude oil tanker, MT Deinmo, with International Maritime Organisation (IMO) number 7210526, loaded with an unspecified quantity of crude oil at the Escravos River in Warri South West Local Government Area of Delta state.
One of the security personnel who was part of the operation said they got a tip off that a ship was loading at the Escravos axis. The Tantita security officers swung into action and got the ship arrested.
On the capacity of the ship, he explained that the ship is 1,500 metric tons and had on board eight all Nigerian crew members.
NNPCL recently awarded pipeline surveillance contract to Tantita Security Services Limited so as to help in curbing the problem of oil theft and pipeline vandalism in the country after it was reported that Nigeria is losing over one million barrels of crude oil daily to oil thieves.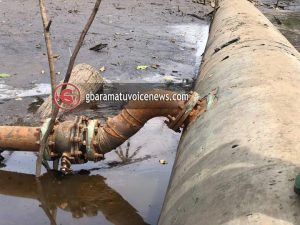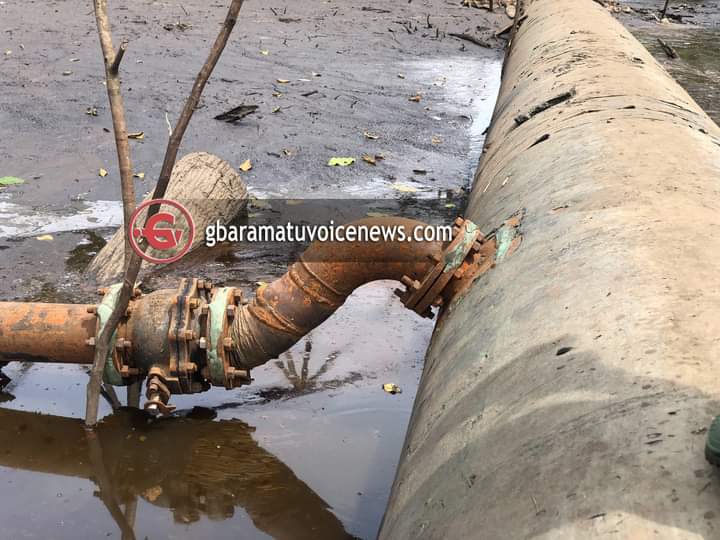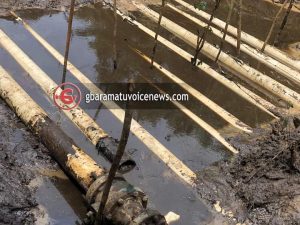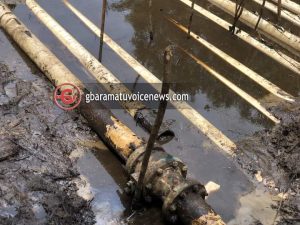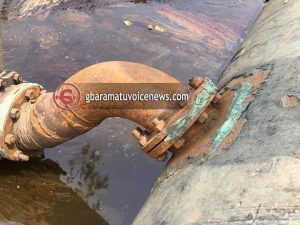 Source: News Band