JUST IN: Terrorists attack Nigerian Army base in Niger
2 min read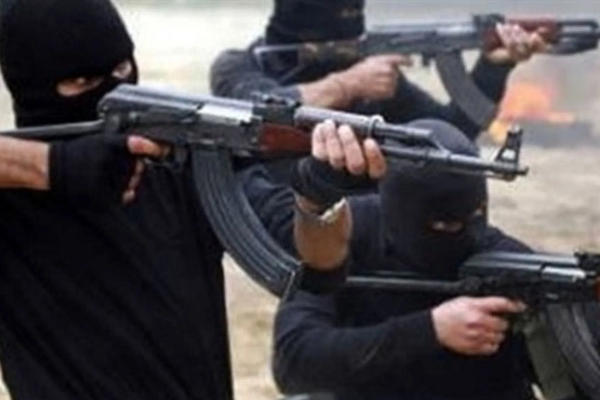 A Nigerian Army base serving as a holding facility for hundreds of terror suspects undergoing a special trial process has been targeted in an audacious night raid, News Band has gathered.
The attack reportedly took place on the night of October 29th.
The strategic base is located in the town of Wawa in the New Bussa area of Niger state, North central of Nigeria, not far from the border with Benin Republic.
At the time of filing this report, the full extent of the attack is not yet clear due to the remoteness of the area.
New Bussa is the headquarters of Niger's Borgu Local Government Area, the location of Kainji where the Nigerian Air Force is also located.
The air base is a couple of kilometers from the Army's location.
Kainji also hosts a strategic Lake and hydroelectric dam, alongside a section of the Borgu national park.
In 2017, the Federal Government rolled out plans on managing over 2,500 persons associated with Boko Haram being held at Wawa Army base.
In 2018, a Nigerian news outlet, Punch reported that a Federal High Court located in the base had sentenced a Boko Haram associate to 60 years imprisonment for various acts of terrorism.
"He had been in detention since 2014 after his failed suicide mission to a school in Gombe that year," the report had said.
The court also sentenced another suspect of Chadian origin to 20 years imprisonment for participating in Boko Haram attacks and for also professing to be a member of the sect.
More details to follow….