JUST IN: Senate turns down Tinubu's request to attack Niger
2 min read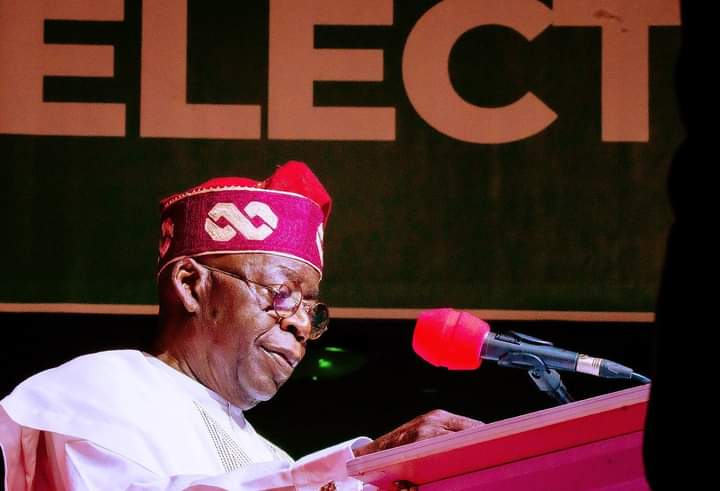 The Nigerian Senate has turned down the request by President Bola Tinubu to commence military action in the junta controlled Niger Republic.
According to the Nigerian Senate, the Niger political face-off should be addressed politically rather than using military action.
Recall that Tinubu had written to the Senate on Friday, seeking for the implementation of the resolutions of ECOWAS Authority of Heads of State and Government on the political situation in Niger Republic.
The communique issued by the ECOWAS leaders under the command of President Tinubu stated that military action would be launched against any country within the regional bloc—ECOWAS that forcefully overthrow a democratically elected government.
But considering President Tinubu's request during a closed-door session that lasted for more than two hours on Saturday, which was raised by the Senate leader, Bamidele Opeyemi, the Senate rejected the planned military action.
While speaking after the closed-session, Senate President, Godswill Akpabio, said they considered Tinubu's request and resolved to go for a political solution rather than military action, considering the long-standing relationship between Nigeria and Niger.
"At our executive session, the Senate condemned in totality the coup that took place in Niger Republic.
"The Senate commend President Bola Ahmed Tinubu and other Heads of State of ECOWAS on their prompt response.
"The Senate recognises the fact that President Tinubu, by the virtue of his correspondence, has not asked that we should approve a request to go to war, but he expressed a wish to solicit support in the successful implementation of the ECOWAS communique.
"The leadership of the Senate is mandated to further engage the President on how best to engage and resolve the issues," Akpabio said.
Speaking further, the Senate President said the Senate was calling on the President of Nigeria, who is also the Chairman of ECOWAS, to further engage leaders to strengthen political options in resolving the political situation in Niger.
"The Senate is mandated to further engage President Bola Ahmed Tinubu on how best to resolve the issue in view of the cordial relationship between Nigeria and Niger.
"The Senate called on the ECOWAS Parliament to rise to this and condemn the military coup in Niger and to resolve the impasse," Akpabio added.
Source: News Band