JUST IN: Ruto wins Kenya presidential election
1 min read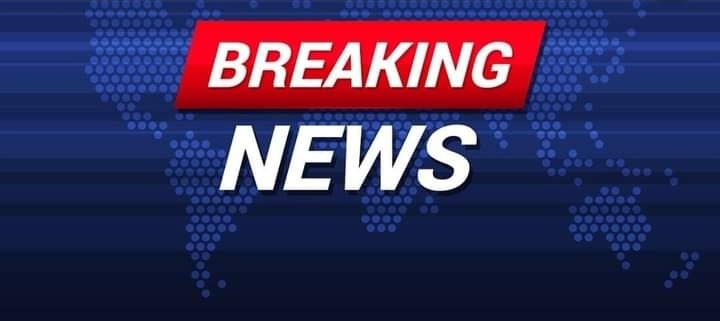 William Ruto has won Kenya's presidential vote, the election commission said on Monday, declaring him the new leader of the region's richest and most stable nation.
Mr Ruto is currently the country's deputy president and has beaten opposition leader Raila Odinga to the top job after winning 50.49% of the vote.
"We are here this evening to witness this momentous occasion as the people of Kenya restate what is in article one of the constitution of Kenya that all sovereign power belongs to the people of Kenya," Mr Ruto said after his victory was announced.
"I want to thank God for getting us to this point, I want to thank God that today we have concluded this election.
"I know that there were predictions that I wouldn't get to the ballot, there were predictions that we wouldn't get here, but because there is a God in heaven we are here, and I want to in a very special way to say, and to confess, that without God we wouldn't have been here."