JUST IN: ECOWAS gives military junta in Niger 1-week to restore Bazoum
2 min read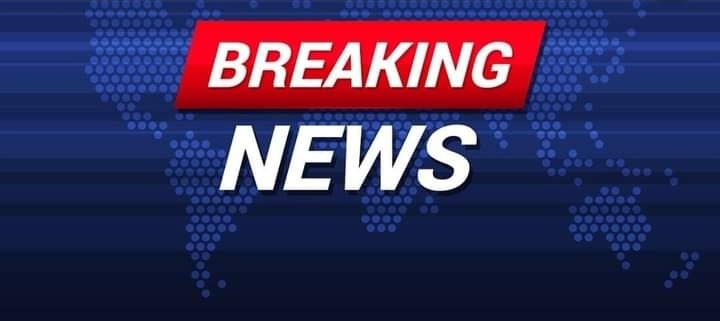 The Economic Community of West African States (ECOWAS) has issued a seven-day ultimatum to the military junta in Niger Republic to restore President Mohamed Bazoum as a democratically elected President or face a range of stiff sanctions.
This was the resolution of the Extraordinary Session of the Authority of Heads of State and Government of the ECOWAS, which held on Sunday at the Presidential Villa, Abuja
While recognising Bazoum as the legitimate President of the landlocked state, the regional organization also imposed land and border closures, suspending all commercial flights between Niger and ECOWAS member states.
Announcing the decision, President of the ECOWAS Commission, Omar Touray, said all Chiefs of Defense Staff of the member states will proceed for an emergency meeting to strategise on effective ways to implement a possible military operation to restore Bazoum to office.
He said the ECOWAS will "Take all measures necessary to restore constitutional order in the Republic of Niger.
"Such measures may include the use of force.
"To this effect, the Chiefs of Defense Staff of ECOWAS are to meet immediately."
Touray while announcing the economic sanctions said ECOWAS has approved the "Suspension of all commercial and financial transactions between ECOWAS Member States and Niger. Freeze all service transactions including energy transactions.
"Freeze assets of the Republic of Niger in Aqua Central Bank. Freeze of assets of the Niger State and the state enterprises and parastatals in commercial banks.
"Suspension of measure from all financial assistance and transactions with all financial institutions, particularly EBID."