JUST IN: DSS bows to pressure, charges Emefiele to court
2 min read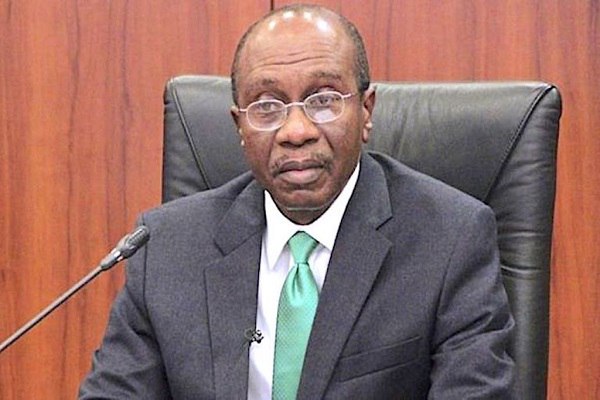 The Department of State Services (DSS), has finally charged suspended Central Bank of Nigeria (CBN) governor, Godwin Emefiele, to court.
Mr Peter Afunanya, the spokesman of the secret police on Thursday, said the move was promoted by an Abuja Court's order of Thursday.
The statement reads, "Sequel to an Abuja High Court Order of today, 13th July, 2023, the Department of State Services (DSS) hereby confirms that Mr Godwin Emefiele has been charged to court in compliance with the Order.
"The public may recall that the Service had, in 2022, applied for a Court Order to detain him in respect of a criminal investigation. Though he obtained a restraining order from an FCT High Court, the Service, however, arrested him in June, 2023, on the strength of suspected fresh criminal infractions/information, one of which forms the basis for his current prosecution.
"The Service assures the public of professionalism, justice and fairness in handling this matter and indeed the discharge of its duties within the confines of the law. "
The lasted development is coming after a Federal High Court sitting in Abuja has ordered the Department of State Services (DSS) to charge Godwin Emiefele, the embattled former governor of the Central Bank of Nigeria (CBN), to court within one week or release him on bail.
The court presided over by Justice Hamza Muazu gave the order in his ruling following a fundamental human rights suit filed by Emefiele, who was arrested by the secret police on June 10, 2023.