JUST IN: Buhari travels to London for medical check-up
1 min read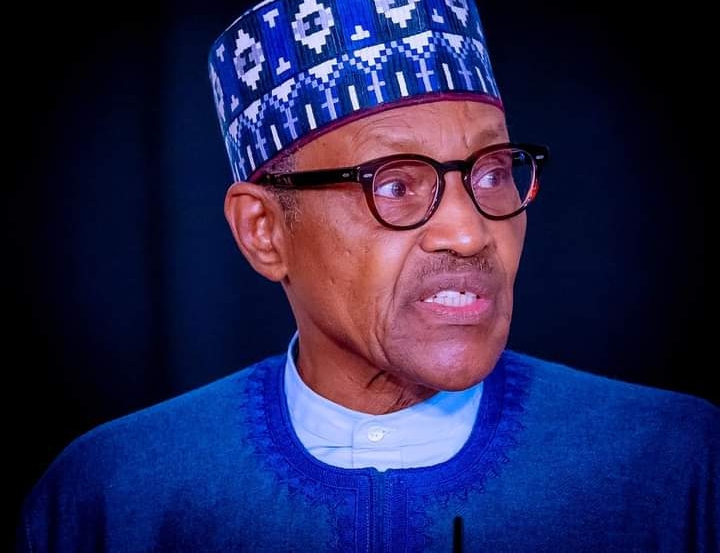 The much touted fight against medical tourism appears to be a mirage as President Muhammadu Buhari is on his way to the United Kingdom for routine medical check-up.
Femi Adesina, his spokesman, disclosed this on Monday, saying the president will return to the country in the second week of November.
"President Buhari leaves for London October 31, 2022, for routine medical checkup. He returns to the country 2nd week of November, 2022," Adesina tweeted.