Junta: Military action in Niger will be bad for Ecowas — Russia
1 min read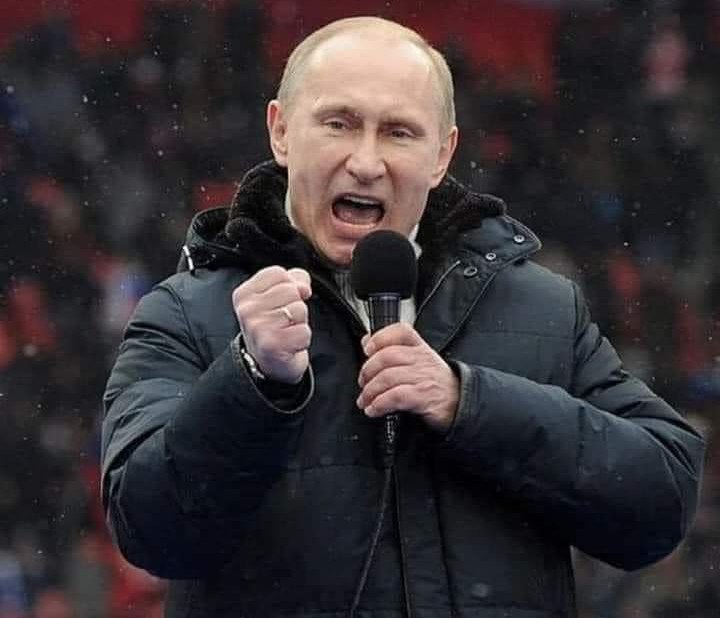 The government of Russia has warned Ecowas about using military force to address the current political face-off in Niger Republic.
Russia through it's foreign ministry gave the warning, adding that military intervention in Niger could lead to a "protracted confrontation".
This is coming after the regional bloc—Ecowas activated it's standby force yesterday following an Extraordinary Summit held in Abuja, the capital of Nigeria.
Also, military officials from Ecowas countries are reportedly ready to meet on Saturday to draft plans for a military action in the former French colony.
Though, the regional bloc said it remains open to finding a diplomatic solution to the crisis, but President Tinubu said on Thursday that "No option is taken off the table, including the use of force as a last resort".
The US has not explicitly backed military action but has called on the junta to step aside and allow the restoration of the country's democratic constitution.
The Niger junta has not responded to the latest statements from Ecowas leaders.
Meanwhile fears are growing for the health and safety of Mr Bazoum, who has been held captive since the military seized power on July 26.