Jeff Bezos' ex-wife MacKenzie Scott files for divorce from 2nd husband
1 min read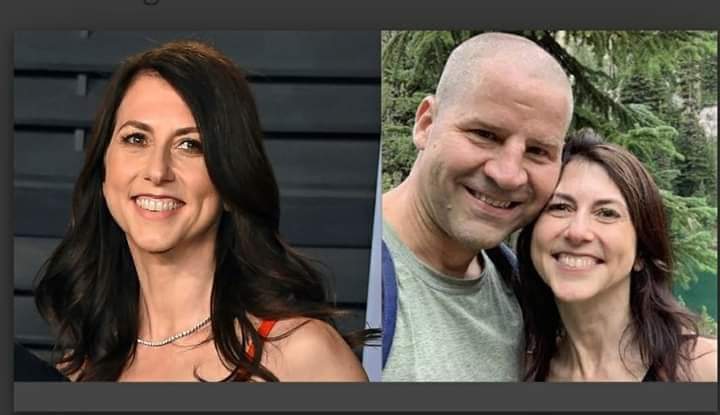 Going her own way MacKenzie Scott, who was formerly married to Jeff Bezos, has filed for divorce from her second husband, Dan Jewett, after less than two years of marriage.
According to documents obtained by the New York Times, Scott, 52, initially filed for divorce from Jewett, 47, on Monday, September 26. The documents state that the exes share a written separation contract, which MacKenzie is asking the court to uphold in their split.
The contract will be used to divide their possessions, property, assets and debts.
Jewett, for his part, signed papers on September 19 that say he does not contest the divorce. The division of property has already been determined in a prenuptial agreement.
The former couple — who tied the knot during an intimate ceremony in March 2021 — reportedly met through a school in Seattle, Washington, which her four children — three sons and one daughter, whom she shares with ex Bezos, 58 — attended.
Speculation of a rocky relationship between the pair first sparked earlier this year when Jewett's name disappeared from Scott's philanthropic pledges. Her Amazon bio, meanwhile, also has no mention of her second husband.
Scott tied the knot with the science teacher two years after she announced her split from the former Amazon CEO after 25 years of marriage.