Is Peter Nwachukwu among the inmates that escaped from Kuje prison?
2 min read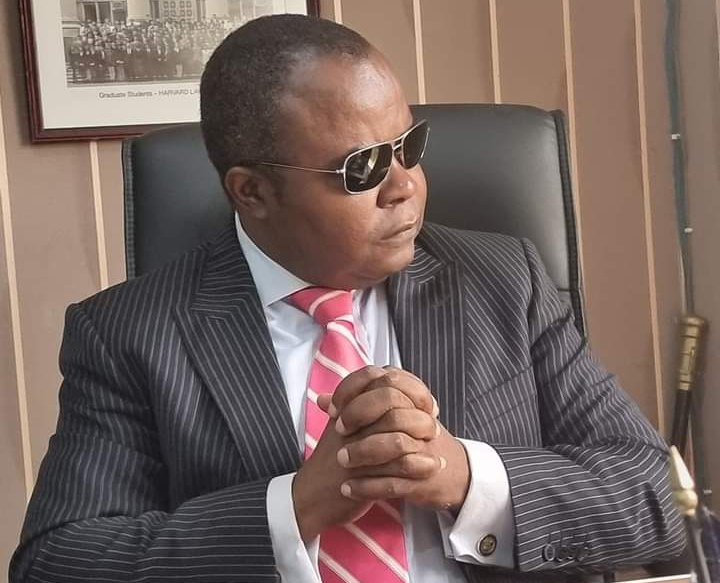 Yesterday, we received information from a correctional officer indicating that Peter Nwachukwu, husband of Osinachi Nwachukwu, had not been found in Kuje Prison after the terrorists' attack on 5th July, 2022.
We found that report troubling, but the source based his report on the fact that on a roll call in the custody originally assigned to Mr. Nwachukwu, he did not answer when his name was called. This was not conclusive. It could mean that Mr. Nwachukwu had escaped, but it could also mean that he was placed in another custody. We knew that many inmates were moved to different blocks in the prison in the aftermath of the attack.
To try to confirm this report, we contacted Nwachukwu's lawyer this morning, who debunked the report. He indicated that he conducted an inquiry and confirmed that Mr. Nwachukwu was still in the proson and did not escape. Based on this, we refrained from reporting the story.
Mr. Nwachukwu's next court date is Friday, 15th July. His lawyers are preparing and they expect him in court. If on that date he fails to show up in court, then it will be clear that he is no longer in the prison.
It will be most unfortunate if Mr. Nwachukwu escaped from the prison and failed to submit himself immediately to the police. That will profoundly complicate his case. However, we must wait to be sure of the truth before we can say it.
This report was compiled by Emeka Ugwuonye, founder and Chief editor of Eculaw News