INEC under attack for 'liking' a tweet that is anti–Peter Obi
2 min read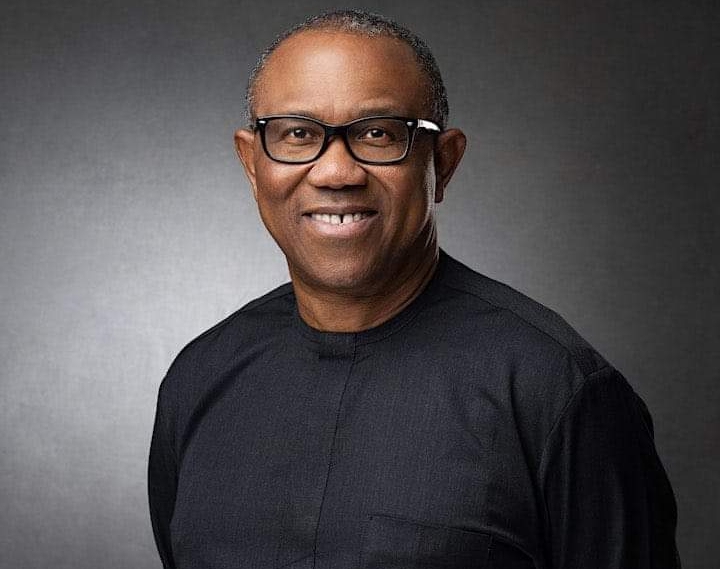 The Independent National Electoral Commission (INEC), has come under heavy attack from concerned Nigerians for liking a tweet attacking the presidential candidate of the Labour Party, Mr Peter Obi.
Though, some have assumed that the action may have been the handiwork of the social media handlers of the Commission, but Nigerians are outrightly accusing the electoral umpire of showing its bias through the unbecoming action.
A like on a post on social media indicates that you approve of, or you agree with the message of the post.
In this case, the tweet which was liked by INEC was a story published by an online newspaper, Premium Times, with the headline: "Peter Obi: An opportunist won't deliver Nigeria—Seun Kuti."
INEC's official Twitter handle, @inecnigeria liked the tweet.
Meanwhile, the Commission has, however, disliked the post following the outrage that greeted it.
While reacting to INEC's like on the tweet before it was disliked, a member of the 'ObiDatti' Presidential Campaign Council, FS Yusuf, threatened to drag the Commission to court.
He said, "Dear @inecnigeria why is your handler liking this tweet where Peter Obi is attacked? What is this nonsense? Are we a joke to the commission? Don't set this nation aflame. @inecnigeria this is a warning! We need to sue INEC for this misbehaviour!"
Another Twitter user identified as IDUH also reacted to the post saying, "And INEC Nigeria liked the post? An independent body that is supposed to conduct a free and fair election? How did we get here as a country?"
Similarly, a tweep identified as Miss Pearl tweeted in response to the INEC's action accusing the Commission of not hiding its bias. She said, "Our greatest enemy in this election will most likely be INEC. I don't believe they can conduct a free, fair, and credible election. They ain't even hiding it, just look at this pettiness!!!"
Another Twitter user identified as Okafor, said that for INEC to have liked the tweet in the first place should be a great concern for Nigerians.