Imo Senator, Onyewuchi dumps PDP for Labour Party
1 min read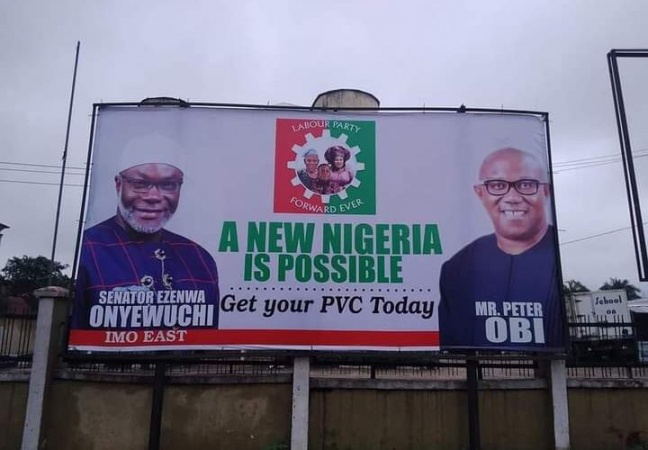 Senator Onyewuchi who is representing Owerri Senatorial District at the National Assembly, has defected to Labour Party on Friday, June 17, 2022. He also emerged as the party's candidate for the 2023 Senatorial contest.
One of his aides confirmed the defection of the Senator to Labour Party to News Express.
He said, "They are done with the defection and are presently on their way back to Abuja from Owerri," the aide disclosed.
Labur Party has announced that more political heavyweights are on their way to the party. A tweet on Saturday from its official handle @Official_LPN said:
"You've got no idea what's coming!
"Top big wigs including HOR and Senators have all quietly joined the Labour Party, awaiting the big reveal."
Political pundits see Senator Onyewuchi's defection to Labour Party as a big blow, not only to PDP but also to the party's leaders in Imo, particularly, former Imo State Governor, Emeka Ihedioha, and incumbent PDP National Secretary, Senator Samuel Anyanwu (Sam Daddy), both of whom hail from Imo East.
Source: Newsband