I'll retire Atiku to Fombina, buy goats, broilers, layers for him to rear — Shettima
1 min read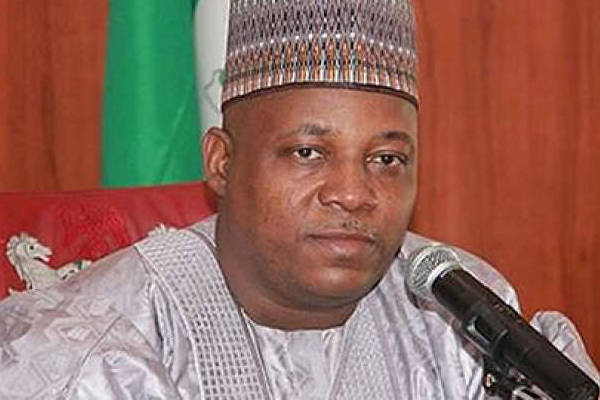 Senator Kashim Shettima, the Vice President of Nigeria, has reaffirmed his eagerness to retire Alhaji Atiku Abubakar, the presidential candidate of the Peoples Democratic Party—PDP, back to his hometown and buy animals for him to rear.
He said this while addressing newsmen shortly after Justice Haruna Tsamani five man election petition tribunal upheld Bola Tinubu's victory as President.
Fombina Kingdom is an area which now covers Adamawa and Taraba States.
Mr Shettima when asked if he will still retire Atiku as promised during the last campaign, he said, "We have moved beyond the phase of politics. Now, we are in the phase of governance. Atiku Abubakar is an elder statesman whom I hold in very high esteem.
"Anybody who knows the socio-cultural interaction between the Fulanis and Kanuris in the north would know that I have the liberty to hurl all insults at him and he'd stoically bear.
"We are not going to retire Atiku to Dubai or Morocco. I'd retire him to Fombina. I'd buy him goats, broilers, and layers so that he can spend his days rearing cows and broilers.
"On a more serious note, Atiku is an elder statesman. The nation needs him.
"Experience is not something that you can buy in the market. We'd tap into his wealth of experience and exposure to catapult the nation to a higher pedestal. Politics is over, governance is now important".