I'll not travel abroad for medical treatment if elected as president – Kwankwaso
2 min read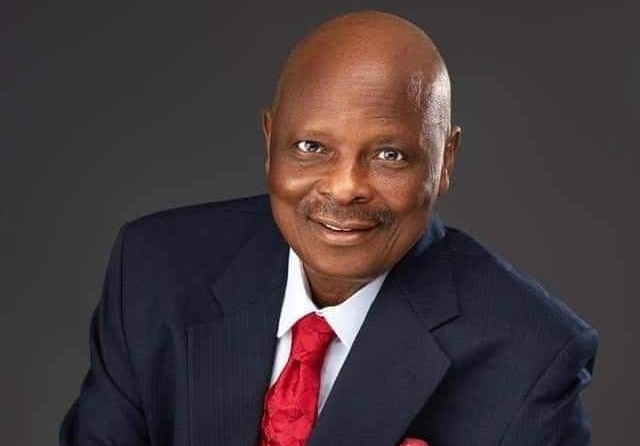 The presidential candidate of the New Nigeria People's Party (NNPP), Rabi'u Musa Kwankwaso, has promised to do everything within his power not to go abroad for medication if he is voted as president at the 2023 general election.
He made the promise while speaking at the People's Townhall 2023 powered by Channels Television on Sunday night.
When asked about his plans for the health sector if he became the president of the country, Kwankwaso said, "I will do everything under the sun not to go anywhere [abroad] for any medication.
"The failures we have today, the one we said we are going to correct, affects all sectors, including health and I am happy to inform you that our package starts with education as we did in Kano. We built five institutions under the ministry of health – two nursing schools, two midwifery schools and a health technology college.
"We sent men and women abroad in addition to all the scholarships to read medicines. We improved all our general hospitals in Kano.
"We have been to these hospitals, seen all the equipment there [foreign hospitals] and there is no one that Nigeria cannot purchase. So, there is not much difference with what we have here in our hospitals."
The former defence minister said his administration would bring in manpower to man the equipment in Nigerian hospitals just as Nigerians relocated abroad to work as medical personnel.
He vowed to remove all the bottlenecks preventing Nigerian medical personnel from excelling, recalling that as the governor of Kano State one of the best graduating medical students from a university in the state could not get a place for housemanship and had to come to him to help her out.
"You need to know someone to get housemanship but we will remove all those bottlenecks," the NNPP presidential candidate promised.
The former Kano governor said the education sector would be top of his administration's priority, adding that more resources would be committed to funding education at all levels.
While lamenting the high number of out-of-school children in the country, he said his blueprint would take children out of the street and build more schools across the country.
He also vowed to tackle corruption headlong and invest in the energy sector in order to revitalise the manufacturing sector of the economy.
He dispelled the insinuation that he is too old to face the numerous challenges facing the country, boasting that he's fitter than other contestants.