Ill-mannered Brymo apologises for anti-Igbo remarks
2 min read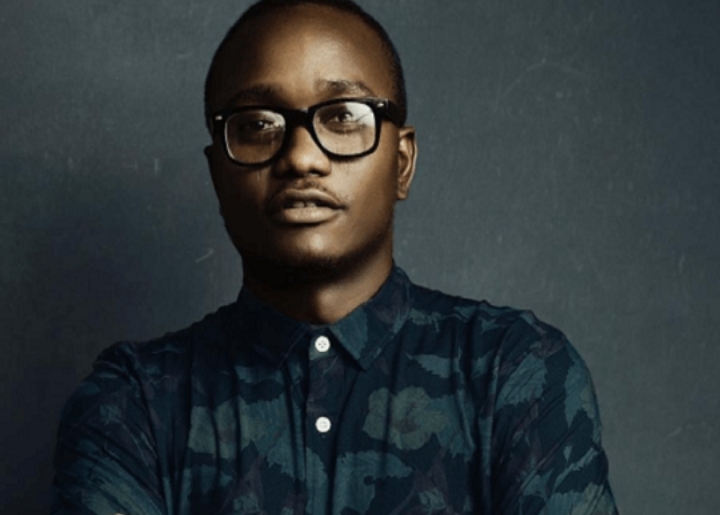 Singer Brymo has finally succumbed to pressure by publicly apologising to the Igbos for his 'controversial' remarks directed at them.
He claimed he didn't mean any harm, urging them to forgive his assertions that came across as 'bigoted spewings'.
The 'Ara' singer tweeted some 'anti-Igbo' remarks that ignited an uproar on social media
Many termed his comments against the Igbo as tribalistic and hate speech capable of inciting 'war'.
Brymo had said among other things that it'll be unwise to elect an Igbo man at this point because 'he may have to vividly organise his home front to lead' the rest of the country but noted they could be considered for the position of the vice president to 'test the waters'.
When his tweets continued to attract criticisms and backlashes from social media users, the sonic artist in a more direct manner wrote: "Fxck The Ndi Igbo!!..To Hell With It!! Though the tweet has since been deleted.
Many celebrities, including media personality, Daddy Freeze, weighed in on the matter, demanding an apology from Brymo to the Igbos
Amid the hullabaloo ignited by his remarks against the Igbo's, a petition was launched to strip him of his nomination at the 8th All Africa Music Awards (AFRIMA) which gathered over 8,000 signatures.
A few days ago, Brymo claimed he never insulted the Igbos. He has however offered his sincere apologies to them.
He said: "My sincere apologies to all Igbo persons I am in acquaintances with .. I am deeply sorry that my opinions made distress for all .."
Wandering what manner of an apology Brymo just issues, a tweep wrote: "Just the the ones you're in acquaintances with?? Apology not accepted. Kilonshe brymo yi gan nau?"
Explaining himself, Brymo added: "My apologies are extended to all Igbos that may not know too… I missed that cos I am deeply affected most around once I'm closer to … do accept my sorry, I did not mean harm."