IGP faces fresh contempt proceedings over unlawful detention
1 min read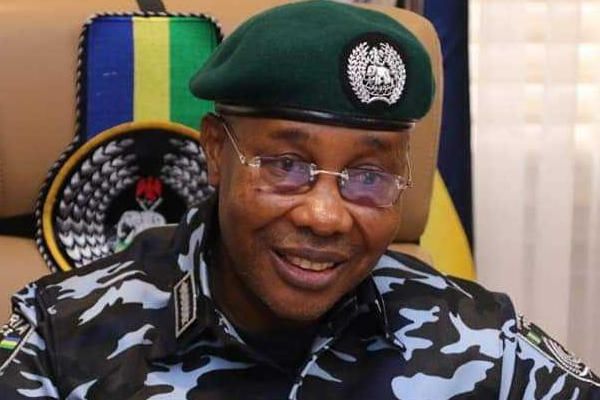 The Inspector General of Police (IGP), Alkali Baba Usman, may be committed to jail following a fresh contempt proceeding brought against him over an alleged breach of a citizen's fundamental human right.
The action followed the non-compliance of the police to the order on the violation of the rights of Justin Maduagwu, the Managing Director of the Nigeria-Ukraine Chamber of Friendship Culture and Commerce.
A notice of contempt proceedings under Form 48 brought by their counsel, Malachy Nwaekpe, on December 13 sought to compel the IGP to comply with a December 14, 2017 court order asking him to pay Maduagwu the total sum of N91,452,750.
The judgment is the sum of N81.4m and N10m damages and cost of the applicant's property "unlawfully and compulsorily confiscated, seized and acquired" by the police.
In the judgement on the fundamental rights enforcement delivered on December 14, 2017, a Federal High Court in Abuja held that the detention of the applicant for seven days without charge and the seizure of his property violated sections 35 and 44 of the 1999 Nigerian Constitution.
The office of the Attorney General of the Federation and Minister of Justice, in a letter signed by the Director of the Citizens Rights Department, F.K. Kebu, and received on June 21, 2018 had advised the IGP to comply with the judgment with "a preventing a continuous increase of the judgment debt."