Ignore PDP's bad past, look at what it will offer now – Party chieftain
1 min read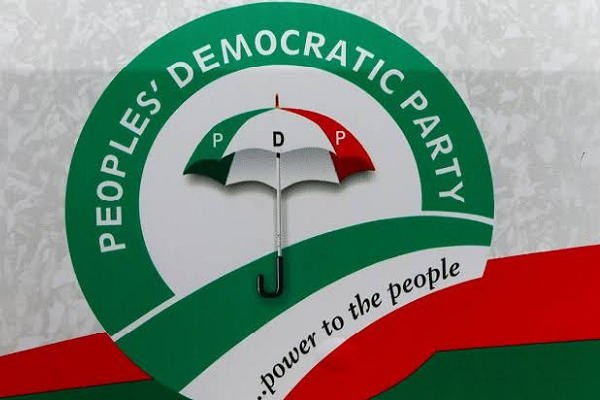 A member of the Peoples Democratic Party (PDP) Presidential Campaign Council, Adetokunbo Pearse, has urged Nigerians to ignore what the party did in the past when it was in power and focus on what it is determined to offer now.
Pearse stated this in an interview on Channels TV's Sunrise Daily, adding that individuals should be given more priority than party.
He said, "What I am saying is compare with the people running government now, what have they done on education and what is their potential?
"When you talk about PDP did not solve any problem, it's untrue, the country's development is a working progress just like life itself.
"All you have to do is compare and contrast among the major three candidates, none of them is perfect, none can get 100 per cent or even 80 per cent. Compare them and choose the best; that's what we do.
"I said it in 2015 that (former President Goodluck) Jonathan may not be perfect, but compare to (President Muhammadu) Buhari he will be like mother Teresa. We have seen it now.
"Don't keep talking about what they did in the past; what do they have to offer? Don't talk about the party but individuals."