I rather lose doing the right thing, than win doing the wrong thing — Peter Obi
2 min read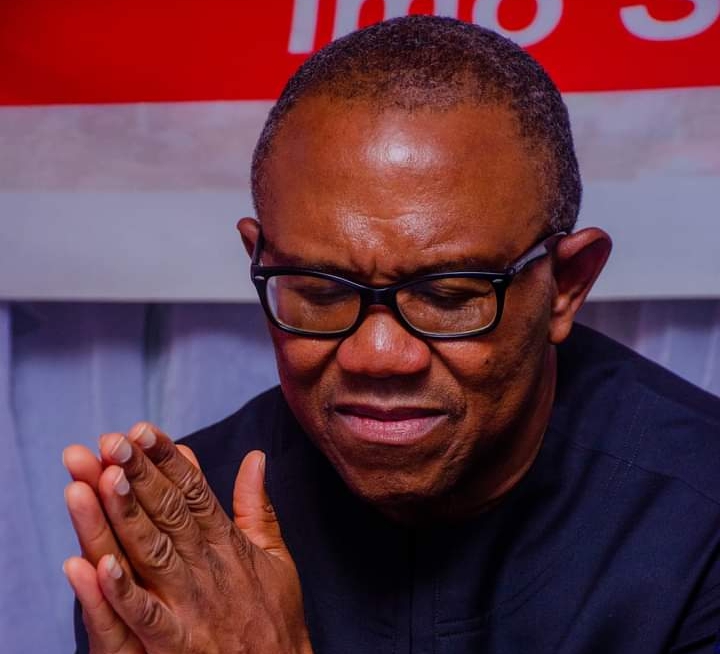 Former executive governor of Anambra State, Mr Peter Obi says, he will rather lose the 2023 election while doing the right thing, than win the election while doing the wrong thing.
He said this during a Channels Television interview.
Peter Obi some few hours ago moved to Labour Party to pursue his presidential bid after his official resignation from the Peoples Democratic Party (PDP) yesterday.
The former governor left PDP over reported politics of moneybag which he refused to play.
However, below are some of responses Mr Peter Obi gave while answering questions from Seun of Channels Television.
SEUN: Mr peter obi, do you think you will win the presidential election with your new party.? Some people will say you should have stayed in PDP and Play the kind of politics they play there, what if you lose the election?
OBI: I rather lose doing the right thing, than win doing the wrong thing. I'm not too desperate to become the President, I'm only desperate to get things working. It is not a must that i win the election, but it is a must that i do the right thing.
SEUN: Governor wike was here yesterday and he said, you leaving the party few days to the primaires, shows that you were never loyal to the party, what can you say about that?
OBI: i left PDP quietly, no noise, no insults. I even wished them well in the letter i wrote to their party chairman.. It is an association, you have the right to come in, you have the right to go out. I left because i can't do what they are doing there, it is against my principles as a person.
SEUN: are you saying PDP is not the party one should be?
OBI: seun, I have moved on.
SEUN: Let me also remind you of some of the things Governor wike said about you yesterday. he called your integrity to question. he said you do not have character. What can you say about that?
OBI: what character is he talking about? Character when it comes to managing public funds or when it comes to playing money Politics?
Source: Newsband