I know nothing about Mohbad's death, says Naira Marley
2 min read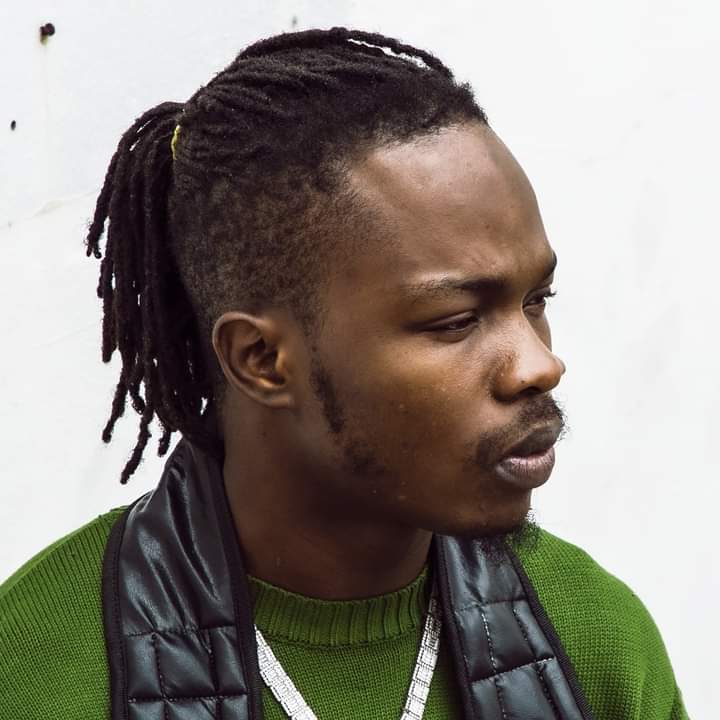 The chairman of Marlian Records, Azeez Fashola, aka Naira Marley, has declared that he knows nothing about the sudden death of his former signee, Ilerioluwa Aloba popularly known as Mohbad.
In a statement posted on his official Instagram handle on Tuesday, Naira Marley also expressed readiness to assist the police in unmasking the mysterious circumstance surrounding the death of the artist.
Naira Marley has been in the eye of the storm after he was accused of masterminding Mohbad's death.
Concerned Nigerians started calling for an investigation into the singer's death following speculations that Naira Marley might have hand in his death.
Though, no evidence yet has directly nailed Naira Marley as the killer of Mohbad but clips which have gone viral on social media after the artist died last week Tuesday have done little to spare the singer from the wrath of the majority of grieving music fans.
While exonerating himself in a statement on Tuesday, Naira Marley said, "Permit me to categorically state that I have no hand in the death of Ilerioluwa, either directly or indirectly. It is not unusual in the industry, just like in several other industries, to have family friction, even amongst blood relatives."
"In light of the police invitation, I am making arrangements to return to the country to assist the investigation and give my version of the events. I am fully cooperating with the Police team and I certainly have no reason to be a fugitive when l have no hand in his death.
"In due time, the circumstances surrounding Mohbad's death will be unveiled and the world will know the truth. This kind of scenario of attempting to set someone up is not novel in the industry as other great musicians have experienced the same and came out better and stronger. Mine will not be an exception as I am innocent of the accusations," part of the statement read.