How my brother physically attacked me over my marriage to Meghan — Prince Harry
1 min read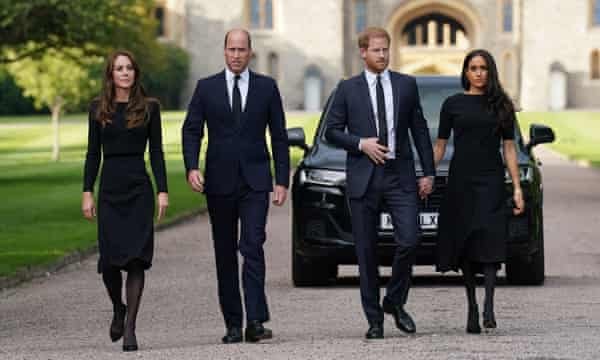 In his highly anticipated autobiography, Spare, Prince Harry has recounted how he was physically attacked by his brother, William, now Prince of Wales, as their relationship fell apart over his marriage to the actor Meghan Markle.
Describing a confrontation at his London home in 2019, Harry said that William called Meghan 'difficult', 'rude' and 'abrasive', which Harry called a 'parrot[ing of] the press narrative' about his American wife
According to Guardian UK, the confrontation escalated, Harry said, until William "grabbed me by the collar, ripping my necklace, and … knocked me to the floor".
The extraordinary scene, which Harry said resulted in visible injury to his back, is one of many in Spare, which will be published worldwide next week and is likely to spark a serious furore for the British royal family.