High level of corruption behind insecurity in Nigeria – ICPC
2 min read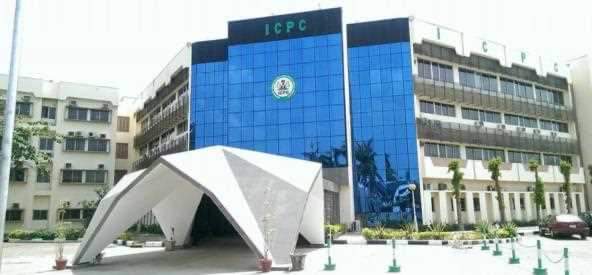 Chairman of the Independent Corrupt Practices and other Related Offences Commission (ICPC), Professor Bolaji Owasanoye, has said the high level of corruption is fueling insecurity in the country.
He stated this on Thursday during the commencement of a two-day workshop organised for House of Representatives Committee on Anti-Corruption by the National Institute for Legislative and Democratic Studies (NILDS) and KAS in Abuja.
Owasanoye said corruption had eaten deep into the fabrics of Nigeria and must be confronted and dealt with squarely for stability and peace of the country.
He also accused some members of the National Assembly and top military officers of corruption, and asked them to desist from practices that fuel insecurity.
He said, "Bad governance, corruption plus collapse of the rule of law fuels insecurity. High military officers diverting money meant for security into their private pockets fuels insecurity.
"Using money budgetted for security for other purposes such as hiring of prayer warriors, payment of thugs for dirty jobs for politicians, diverting special allocations for military to tackle insecurity.
"Deliberate enthronment of elephant projects that never finish. Budget padding, contract and procurement abuses, all have implications on human security. To solve insecurity in the North, there must be establishment of many schools, there must be social welfare structures. You must provide development infrastructure to end insecurity.
"So the money to fix Nigeria is in Nigeria but it's stolen. Unless, we fix these issues, we will be groping in the dark. Why are the issues of corruption not discovered by lawmakers while doing their oversight?
"National Assembly members should put in their weight to demand consequences for corrupt persons in the country. We need to change the style, we need behavioural change approach. This is not working. We must increase the role of technology in our processes."