Gunmen reportedly kidnap oil workers in Bakassi Peninsula
1 min read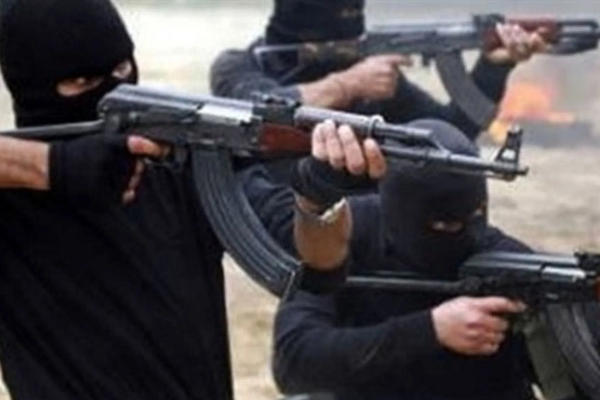 Gunmen suspected to be members of the separatist militants affiliated to the Biafra Nations League (BnL), allegedly kidnapped three oil workers in the morning of Saturday in Cross River.
According to media reports, the gunmen seized the boat of the workers and other safety equipment belonging to the oil service firm operating in the Atabong area of Bakassi Peninsula.
Sources said that the oil workers were on their way to work at about 9 am when the armed group accosted and whisked them away.
The armed group shot sporadically to scare off security operatives before they sped away with the abducted workers.
Bakassi Chapter leader of the group, Ita Bassey, has confirmed the incident.
Meanwhile, the Public Relations Officer of Cross River State Police Command, Irene Ugbo, said she was not aware of the development.