Group warns against plot to assassinate Orji Uzor Kalu
2 min read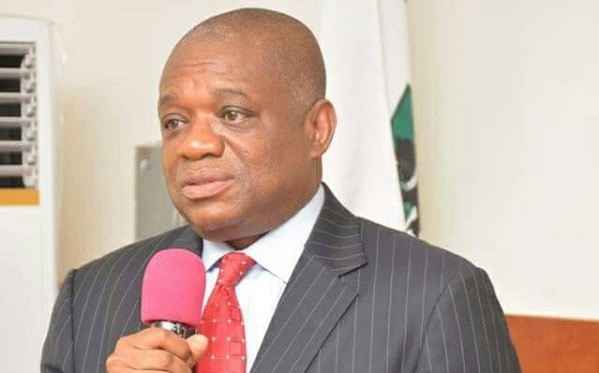 A political pressure group known as Orji Uzor Kalu Grassroots Movement of Nigeria, has issued a strong warning against any attempt to assassinate the Chief Whip of Nigeria Senate and former governor of Abia state, senator Orji Uzor Kalu, saying empathically that they won't tolerate any bad news on the life of a great leader, philanthropist and detribilsed Nigerian like Orji Uzor Kalu.
The group in a press briefing at their national headquarters in Abuja the FCT, said that their attention has been drawn to a report making rounds in the social media platforms that some highly placed people in Abia North Senatorial District are plotting to assassinate the Senate Chief Whip, warning repeatedly that they will face those behind such heinous plan with all legal means at their disposal.
Convener and leader of the group Alhaji Murtala Mohammed alias ten ten, asked those who might be uncomfortable with the high political profile of the senate chief whip and his chances of emerging the next senate president of the Federal Republic of Nigeria to sheathe their sword and find something more meaningful to do because the former governor has done well enough to win election for second term.
He said, "It is crystal clear that Senator Orji Uzor has done wonderfully well with massive delivery of dividends of democracy in Abia North Senatorial zones, so invariably his opponents are scared of his popularity and acceptability in Abia North because he will defeat them in landslide form, that's why they want to kill him, but that is not acceptable
"Like I said earlier, we are going to face anybody that dares to touch Orji Uzor Kalu with fire for fire and bone to bone with all available legal means in our disposal no matter how high the person or persons are placed in the society."