Gov Akeredolu incapacitated, battling for his life in hospital — Adamu
1 min read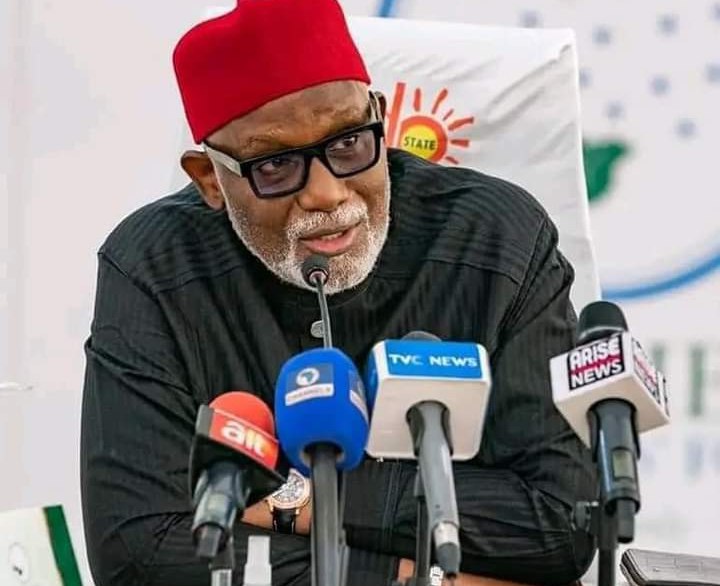 Senator Abdullahi Adamu, National Chairman of the All Progressives Congress (APC), has revealed that the sick Ondo State governor, Rotimi Akeredolu, is incapacitated.
Adamu stated this at a meeting between the national leadership of the party and APC state chairmen.
While addressing the APC state chairmen, Adamu said that the governor was incapacitated and currently hospitalised overseas.
"We regret to announce the extreme incapacity of the Governor of Ondo state who we understand has been hospitalised overseas. We wish and pray for him for a speedy recovery," he said.