Gabon: General Nguema sworn in as caretaker president
1 min read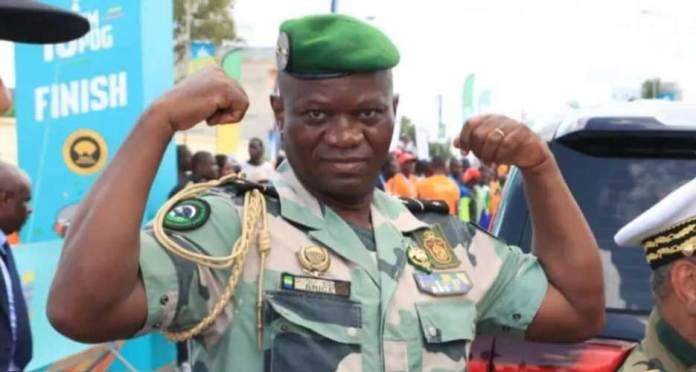 General Brice Nguema has been officially sworn in as the country's caretaker president on Monday.
Nguema last week, led other military officers that masterminded a coup that eventually brought an end to the era of President Ali Bongo whose family has held power for over 56 years.
The inauguration ceremony took place at Gabon's presidential palace in the capital Libreville, which was surrounded by cheering crowds.
Meanwhile, on Saturday, Nguema who had pledged to introduce more democracy said that the suspension of all state institutions is a temporary measure.
Though, the pledge was made without specifying any concrete steps or a timetable for new elections.