Former judge fingered in N840m fraud assassinated in Benue
2 min read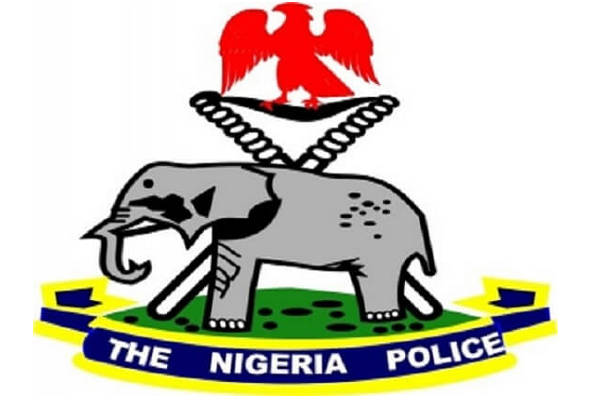 Margaret Igbeta, a retired President of the Benue State Customary Court of Appeal, has been assassinated in her home in Benue State.
The lifeless body of the 72 year old legal luminary was found on Thursday night at her residence located in Wantor Kwange Street in Makurdi, the State Capital.
This medium learnt that on Friday morning, Margaret's corpse was discovered after she was brutally killed by unknown assailants.
A source in the police who doesn't want to be mentioned while speaking over the unfortunate incident said, "Yes, it's true. Yesterday, (Thursday) her lifeless body was discovered in her house but the corpse was not looking too good again meaning that it couldn't have happened yesterday; may be a day before yesterday (Wednesday)."
It added that the police were working to unmask the killers of the judge even as her family members were already giving useful information to assist in the ongoing investigation.
Meanwhile, the police command in Benue State is yet to issue a statement in respect to the development.
The late justice rose from being a Pupil State Counsel in the Benue State Ministry of Justice in 1976 to becoming a judge in 1995.
She was President of the Benue State Customary Court of Appeal in 2003 until her retirement on October 17, 2015 upon attainment of the statutory age of 65 years
Also, the Federal Government had in 2019 filed an application before a High Court in Abuja, requesting an interim forfeiture of N840 million traced to the account of the late justice.
The federal government through the Independent Corrupt Practices and Other Related Offences Commission—ICPC, alleged that the money was traced to a proxy bank account operated by Igbeta's maid.