Forceful rally: Labour Party calls for arrest, trial of Tinubu's daughter
2 min read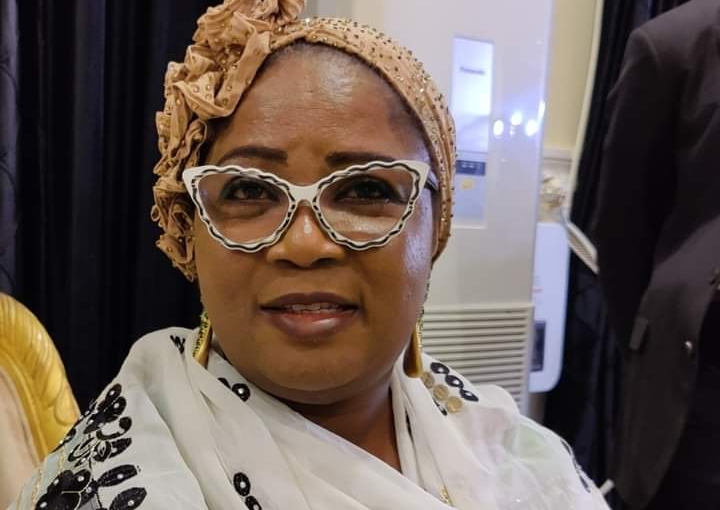 The Labour Party of Nigeria, has called for the arrest and prosecution of Mrs. Folashade Tinubu Ojo, the daughter of the presidential candidate of the All Progressives Congress (APC) Bola Tinubu, for allegedly coercing traders to support his father.
A video that went viral during the weekend showed shops of traders being shut for reportedly failing to attend a women's rally for Tinubu.
The traders lamented that they were being forced to pay N5,000 as fine.
The National Publicity Secretary of Labour Party, Comrade Abayomi Oluwafemi Arabambi in a statement described the action as totally undemocratic.
According to him, Nigerians were free to make their choice by joining any political party of their choice.
Wondering when it became an offence for making personal political decision, he stressed that the 1999 Constitution (as amended) guaranteed freedom of association.
Arabambi cited Section 40 of the Constitution which reads: "Every person shall be entitled to assemble freely and associate with other persons, and in particular, he may form or belong to any political party, trade union or any association, for the protection of his interests."
He said the call became imperative following the recurring attacks on party members and offices in parts of Lagos.
The spokesman claimed that the state police command had refused to act on its appeal to create an enabling environment for all politicians irrespective of party affiliations.
The opposition party also drew attention of President Muhammadu Buhari to alleged assault of its members in Delta State, urging him to urgently rein in the development.
The statement charged all faithful to remain peaceful amid the action of the Iyaloja.