FG spends N5b on rehabilitation of police stations, barracks in 3 years
2 min read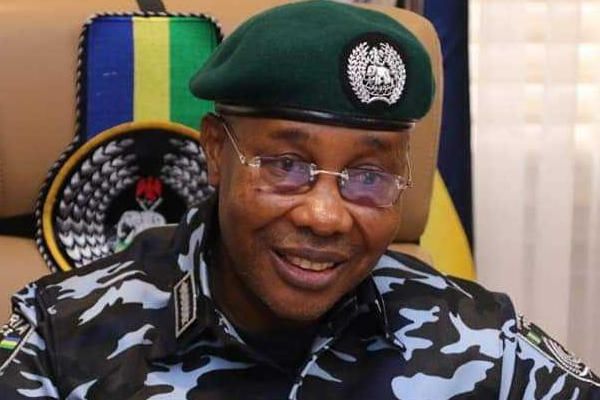 The federal government on Thursday said it had spent N5 billion on the rehabilitation of police stations and barracks across many parts of the country between 2019 and 2022.
It also stated that Nigeria Police Force had upgraded facilities in some training institutions among which were the construction and provision of hospitals and health centres.
The Minister of Police Affairs, Maigari Dingyadi, disclosed this during the 'PMB Administration Scorecard Series (2015-2023)' press briefing organised by the Federal Ministry of Information and Culture.
Dingyadi listed states where the barracks were rehabilitated as Kebbi, Edo, Borno, Yobe, Gombe, Bauchi, Plateau, Abia, Bayelsa, Nasarawa, Niger, Sokoto, Ogun, Lagos and the FCT.
He told journalists that the government also equipped FCT Command at N1.3 billion, rehabilitated the police detective college at Enugu at N1.2 billion and established of Nigeria Police Cyber Crime Control centre.
He said the projects were executed through the intervention of the Nigeria Police Trust Fund.
Dingyadi added that tremendous improvement has been recorded in the review of the training curriculum, for the Nigerian police training institutions to align with contemporary policing realities in the country.
Meanwhile, President Muhammadu Buhari has renewed the commitment of his administration to improve the welfare of officers and men of the Nigerian Police Force.
The president stated this in Abuja on Thursday when he received the 2021 audited report and 2023 budget proposal of the Police Service Commission (PSC).
Presenting the report and the 2023 budget to the president, the acting Chairman of the PSC, Justice Clara Bata Ogunbiyi, JSC (Retd), lamented that inadequate funding had continued to hamper its activities.
She requested that the commission's budget be placed in the first line charge in budget allocation.
While assuring that the requests would be considered, the president said that dwindling resources arising from the fall in crude oil price and local production posed a major challenge which the administration had to contend with.