FG knocks off 2 loan apps for harassing Nigerians
1 min read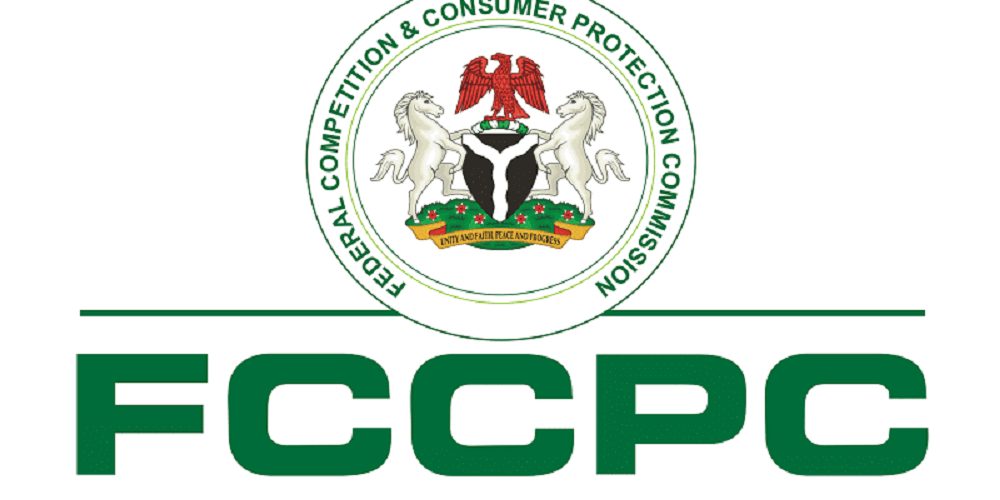 The Federal Government, through the Federal Competition and Consumer Protection Commission (FCCPC), has delisted two registered digital loan apps from the Google Play Store for harassing Nigerians. It stated that it came to this decision after investigating the apps.
According to the FCCPC, the permanently delisted digital lenders include Sycamore Integrated Solutions Limited, Orange Loan, and Purple Credit Limited, along with their respective apps — Getloan and 'Camelloan
The Executive Vice Chairman/Chief Executive Officer of FCCPC, Babatunde Irukera, said that digital money lenders who have refused or failed to register under the guidelines will now be placed under strict surveillance, and necessary actions will be taken against them.
"The commission has also placed digital money lenders that have refused or failed to register under the guidelines on its watchlist for strict surveillance and necessary action," stated Babatunde Irukera in an official statement.
He further emphasised that the list of these unregistered digital money lenders would be published on the commission's website, warning consumers to exercise caution when dealing with such lenders.
To protect consumers from falling victim to illegal and prohibited lending and recovery practices, Irukera urged Nigerians to patronise only those digital money lenders on the approved list.