FG budgets N500m for establishing new FMC in Buhari's home town
1 min read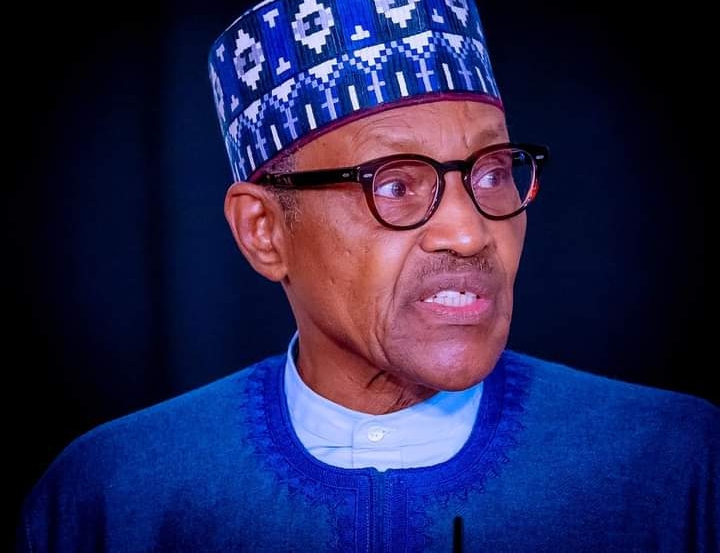 The Federal Government has budgeted N500 million for the establishment of a new Federal Medical Centre in President Muhammadu Buhari's hometown, Daura, Katsina State.
According to a report by Premium Times, the project is contained in the N20.5 trillion 2023 budget proposal presented to the National Assembly by the President earlier in October.
According to the report, when completed, the hospital will rank Katsina as the only state in Nigeria with two Federal Medical Centres.
The Katsina FMC is among the existing 22 distributed across the states of the federation and Abuja.
The report added that while Katsina is billed to have two FMCs, there are 15 other states of the federation that are currently without such a medical centre.
Findings by the newspaper also revealed that the state governor, Aminu Masari, has declared support for the establishment of the new federal medical center.
The state government has approved that an existing general hospital in the president's town should be upgraded by the federal government to the new FMC.
In addition, the governor announced a donation of 50 hectares of land for the project.
The government has since directed the Katsina State Ministry of Health to liaise with the Ministry of Lands and Surveys to commence the demarcation of the land in Daura.
The process of issuing the Certificate of Occupancy to the Federal Ministry of Health has also been initiated.