FBI searches Biden's beach house amid classified documents investigation
2 min read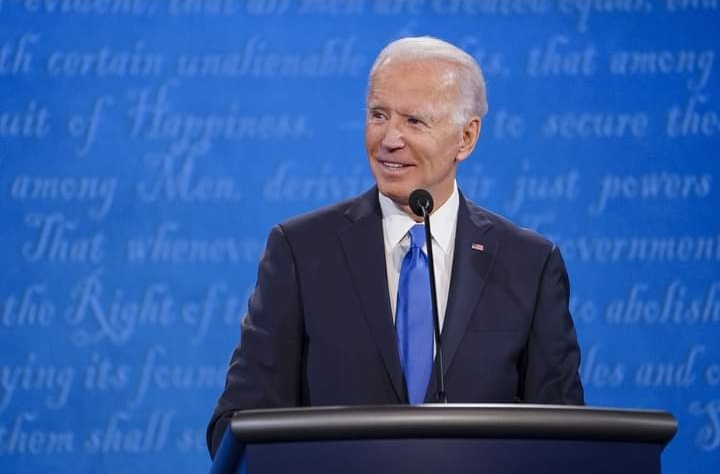 The FBI searched President Joe Biden's beach house in Rehoboth Beach, Delaware, on Wednesday morning amid the ongoing classified documents investigation, two sources familiar with the situation told NBC News.
A third source familiar with the matter said no warrant was involved and the search was consensual. It is unclear whether FBI agents were looking for something they know about or if it was broad search for more classified documents.
Biden's personal attorney, Bob Bauer, said in a statement that the Department of Justice was conducting the search with Biden's full support and cooperation.
"Under DOJ's standard procedures, in the interests of operational security and integrity, it sought to do this work without advance public notice, and we agreed to cooperate," Bauer said. "The search today is a further step in a thorough and timely DOJ process we will continue to fully support and facilitate. We will have further information at the conclusion of today's search."
Documents with classified markings were found earlier in Biden's Wilmington residence and a Washington think tank office, but Bauer and the White House said earlier this month that no classified documents were found at the president's beach house.
The National Archives, which is responsible for retaining presidential records, declined to comment on the search of the president's Rehoboth home.
The FBI previously searched the offices of the Penn Biden Center for Diplomacy and Global Engagement in mid-November after classified documents were discovered there, NBC News reported Tuesday.
News of the FBI's search of Biden's beach house comes as former President Donald Trump has been under investigation after classified documents were found at his Mar-a-Lago resort in Florida.
FBI agents executed a search at Trump's Florida estate last year, and found more than 100 classified documents, including some marked top secret. Last December, two more documents with classified markings were found at a Florida storage facility not far from Mar-a-Lago and were turned over to the FBI.