Fake police inspector nabbed in Kogi polytechnic
2 min read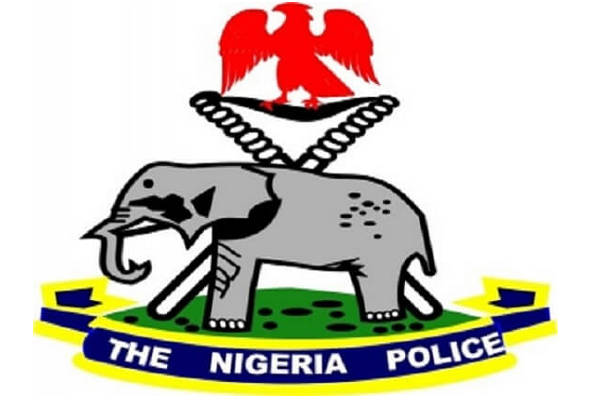 25-year-old Abimaje Shittu, a commercial tricycle operator in Lokoja has been arrested for impersonating an Inspector of Police.
The suspect who hails from Egume in Dekina Local Government Area of Kogi State was caught with a falsified police identification card, which identified him as a Police Inspector.
He was apprehended by the security personnel of the Kogi State Polytechnic, Lokoja on Saturday 15th October 2022, at the Main Campus of the institution.
The Head of the Public Relations and Protocol Unit of Kogi State Polytechnic, Lokoja, Uredo Omale confirmed the incident and said the culprit has been handed to the police authorities for further investigation.
The suspect, Shittu disclosed that the fake identification card number "219264" with the name Abdullahi Saduki in his possession was given to him by his late brother, Ekele Ahiaba, a native of Anyigba, in Dekina Local Government Area of the state.
He added that the said Ekele Ahiaba was a Police officer, who served in Porthacourt until his death.
The culprit was reported to have confessed that he has been using the fake ID card for months, to secure easy passage from security checkpoints as a Keke NAPEP operator in the Lokoja metropolis.
He also confessed that he was using it to escape public harassment.
The suspect stated further that his presence in the tertiary institution was to transact business with one Mr Idris Usman who he claimed owns and operates a POS outlet and makes shoes at the Students' Centre.
The Rector of the institution, Dr Usman Ogbo, commended the gallantry of the security operatives, warning cultists and those with other ulterior motives to stay away from the institution.
He also advised those who claimed to be security personnel but misleading the general public with fake identifications to desist or would have the institution's authority to contend with.
When contacted, the Kogi State Police Public Relations Officer, SP William Aya claimed he is yet to be informed, and promised to get the details from the appropriate location.