Fake INEC drug investigation: Arise TV tenders apology to Tinubu
1 min read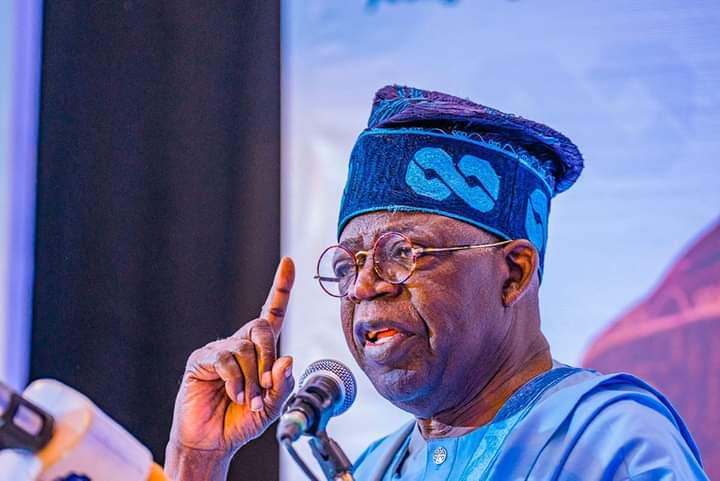 One of the leading media outfit in Nigeria, Arise Television, has tendered an apology to the presidential candidate of the All Progressives Congress (APC), Bola Tinubu over a fake report that the Independent National Electoral Commission (INEC) has commenced a forfeiture investigation against him.
The vociferous media organization had reported that the electoral body has started investigation into a case of criminal forfeiture against Tinubu.
Meanwhile, in a retraction on Sunday morning, the Management of Arise TV apologised over the fake report after INEC publicly debunked it as fake.
Part of the statement reads, "Of criminal forfeiture of funds, linked to narcotics, smuggling conspiracy and money laundering against the presidential candidate of the All Progressives Congress Bola Ahmed Tinubu, we Arise News that carried the news, which is now been denied by after the Independent National Electoral Commission INEC and we apologise most sincerely to the APC presidential candidate Bola Ahmed Tinubu for the earlier broadcast."