Exclusive: 26 Ohafia villages ban all forms of association with Nigerian army
1 min read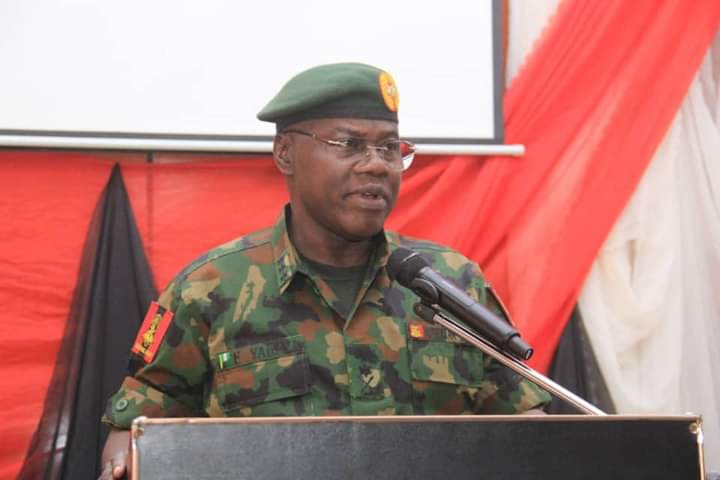 …Threaten to deal with defaulters
26 villages that makes up Ohafia Local Government Area of Abia State, have banned all forms of association with the Nigerian soldiers.
According to the details of the ban, no villager should engage in any manner of transaction with the military operatives and anybody that goes against the ban, will be severely punished.
The ban News Band authoritatively gathered, came in force after the paramount rulers in charge of these villages allegedly had a meeting with the ragtag gunmen terrorising the peace of the local communities which has culminated to constant confrontation between them and Nigerian soldiers.
Ohafia of recent has become a safe rendezvous for killer gunmen who are masquerading as agitators.
Sources told News Band that the traditional rulers in search of lasting peace in the 26 villages, met with the gunmen who told them that the only way peace can reign is for them to use their veto power and ban all forms of association with the Nigerian soldiers.
The traditional rulers however, out of fear fell to the blackmail and carried out exactly what the rogue group instructed. Currently in the 26 villages in Ohafia, villagers can't sell food items to soldiers and technicians are not also allowed to render any form of service to the military community.
Meanwhile, when News Band called Army spokesman, Brigadier General Onyema Nwachukwu over the unfortunate development, he did not pick his calls or return the text message sent to him