Ex-UFC star arrested for allegedly killing girlfriend
1 min read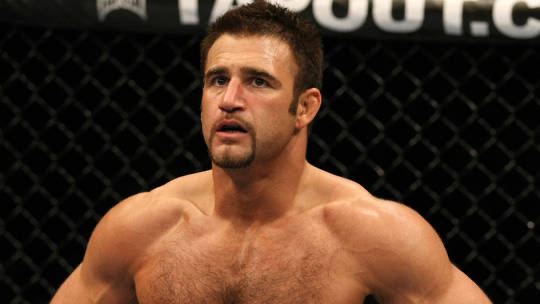 Former UFC fighter Phil Baroni has been arrested in Mexico after allegedly killing his girlfriend in a hotel room dispute.
The prosecutor's office in the state of Nayarit confirmed the news on Wednesday following initial reports in the local media.
Baroni, 46, is said to have called police to his room at the Jardin San Pancho Hotel just outside the resort of Puerto Vallarta on January 1, claiming that he had found his girlfriend unresponsive following an argument.
Baroni reportedly told officers that he had rowed with the woman, named only as Paola, after she had admitted to cheating on him.