Enugu Assembly passes supplementary budget of N58 billion
2 min read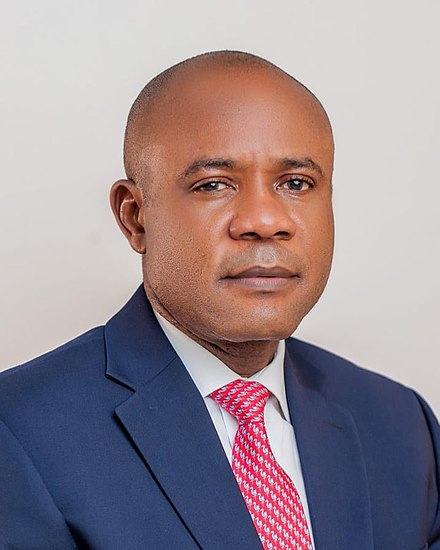 The Enugu State House of Assembly has passed a supplementary budget of over N58 billion submitted by Governor Peter Mbah.
The supplementary budget of N58,095,482,293 was passed on Tuesday in Enugu.
Speaking during the debate, the minority leader of the assembly, Iloabuchi Aniagu, said the budget would enable the state government to initiate and execute capital and developmental projects.
Mr Aniagu noted that although the assembly had passed the 2023 budget, the supplementary budget would help the new administration to achieve its developmental target.
Contributing to the debate, Okechukwu Mbah, representing Nkanu East constituency, urged his colleagues to support the budget, which he said would help Mr Mbah to deliver on his campaign promises.
Subsequently, the members representing Oji-River and Udenu constituencies, Osita Eze and Obinna Ijele, respectively, lauded the supplementary budget while lamenting that their constituencies were not carried along in the budget.
They stressed that their constituencies were not included in the capital projects contained in the budget despite their contribution to the state's economy.
The duo urged Mr Mbah not to exclude them in the scheme of things.
Also contributing, the deputy speaker of the assembly, Ezenta Ezeani, said the supplementary budget was a continuation of the 2023 budget and, as such, could not capture new projects being agitated for.
Mr Ezeani added that new projects would be captured in the 2024 budget, which the state governor would soon present.
In his remark shortly after the passage of the budget, the speaker of the assembly, Uche Ugwu, appreciated his colleagues for their contributions during the budget debate.
NAN