EMEKA UGWUONYE FOUGHT NIGERIAN POLICE (SARS): THIS IS HOW
2 min read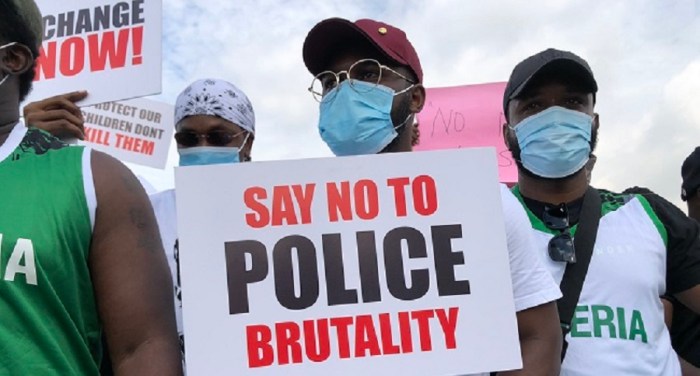 By Dr. Johnson Greg, Lagos, 13th October, 2020
Today, Emeka Ugwuonye returns to court in Abuja to defend against criminal charges based on "defaming" the Nigerian police by making posts on Facebook calling the police corrupt and incompetent.
Since 2016, the police were trying to get DPA to abandon its investigation into Chacha's murder. The police wanted to cover up the case and close it out as a missing person's case. Emeka led DPA and insisted on finding the truth of what happened to that woman.
The police tried to stop Emeka. They resorted to intimidation. But it didn't work. So, one day, they threatened to detain Emeka at the notorious Abattoir police detention center in Abuja where the police routinely butcher human beings. They thought Emeka would be scared to go there. But he wasn't. In fact, Emeka saw the opportunity as a James Bond moment – an opportunity to get into Abattoir and discover what was inside, and then stop it.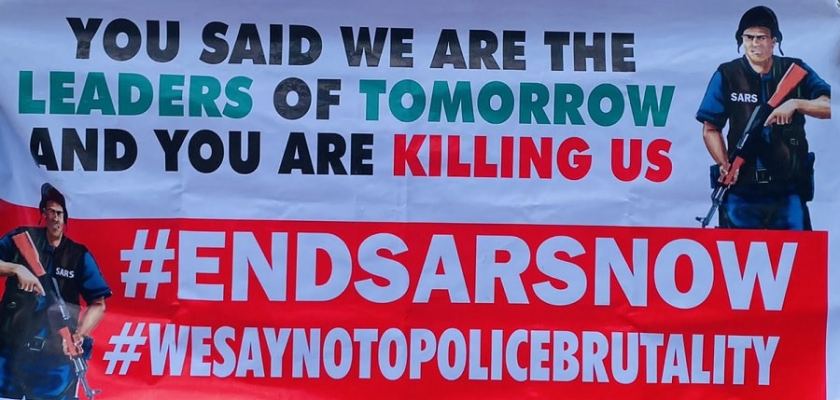 Just one weekend in Abattoir, Emeka saw a lot of evil committed by Nigerian police. He observed as SARS detainees were taken out and executed in the middle of the night. He mobilized the inmates to understand they could resist and not match silently to their execution. Rather than get scared, Emeka came out determined to expose the police atrocities. He started by making the following documentary – ABATTOIR.
Emeka released the ABATTOIR before he could complete the work because he hoped to use it to cause the police to stop the executions. When the police saw the introduction of ABATTOIR, they were alarmed. A decision was made to eliminate Emeka Ugwuonye at all cost. There were two options – to assassinate him or to frame him up with murder so he would be remanded in prison and be stopped from completing the ABATTOIR documentary. They chose the second option as the better one.
Now, you understand what happened. Today, Emeka Ugwuonye must feel on top of the world, even from prison. His mission of exposing the police and stopping the atrocities committed by SARS is on the way to fulfilment.
Emeka Ugwuonye says end SARS.