DSS goes after Mamu's allies, detain his employee
2 min read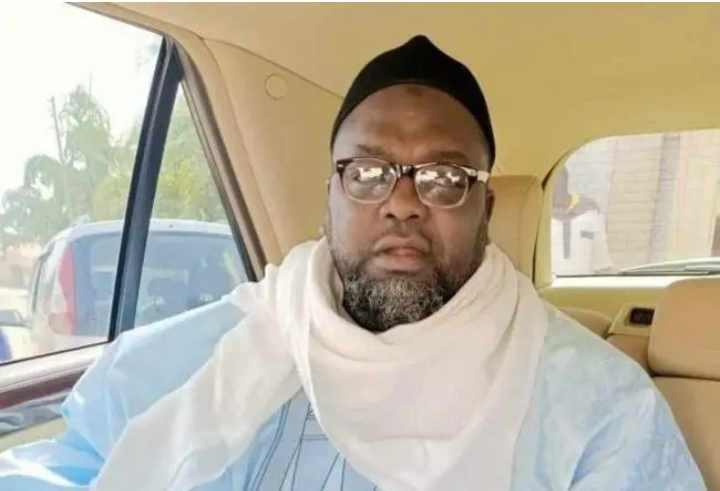 The Department of State Services (DSS) has detained a staffer of Desert Herald, a Kaduna-based publication owned by embattled terrorists' negotiator, Tukur Mamu.
Dailytrust reports that Mubarak Tinja, the staff member of Desert Herald and a younger brother to Ibrahim Tinja, who was arrested together with the publisher and his son, was detained after he was invited by the security operatives to retrieve phones and other devices confiscated from Tukur Mamu's home in the early hours of Thursday.
Family sources said Tinja, who was accompanied to the Kaduna office of the DSS around 5pm by a friend, has been detained.
"The DSS went to the house and left a note for Mubarak Tinja to come to their office for the phones they confiscated and so he went with a friend. Sometime around 9pm, security agents asked his friend to return home and when he asked of Tinja, they said they were keeping him for questioning," the family member said.
Recall that security agents have since Wednesday conducted multiple searches in Mamu's home and office, the homes of his brother-in-law and father-in-law in Kaduna. The secret police also arrested the publisher's father-in-law.
The DSS, had in a statement, said Mamu, who played a role in the release of several hostages of the March terrorist attack on a train has question to answer on insecurity in Nigeria.
However, renowned Islamic scholar, Dr Ahmed Gumi, has called on the Nigerian Government and security agencies to either charge the Desert Herald publisher to court or release him, stressing that any unjustified arrest of Nigerians can be considered an act of terrorism.