DPA appoints Dooshima Dewua as head of marketing & public relations unit
1 min read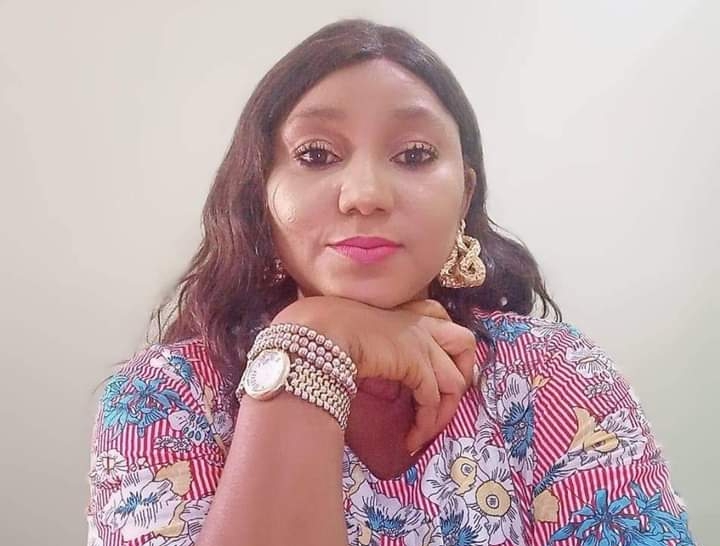 The Due Process Advocates International (DPA), has appointed Miss Dooshima Dewua as it's head of marketing and public relations unit.
The appointment was confirmed in a statement signed by its founder, Emeka Ugwuonye which a copy was made available to Eculaw News.
According to Ugwuonye in the statement, Dooshima will be in charge of Abuja offices of the organization and also her work will traverse all territories covered by DPA.
Her official resumption takes effect, beginning from 16th of August, 2022.
The statement reads, "Ms. Dooshima Dewua has accepted the offer to join DPA staff team. She will he heading our Marketing and Public Relations unit. She is a well-tested professional and a veritable people's person. And she has been with DPA for years as an Admin to our Facebook Forum.
"Dooshima will be working out of our Abuja offices. But her work traverses all territories covered by DPA. We are happy to have her and she will be starting on the 16th of August, 2022. Please feel free to say hello to Dooshima."