Don't let my miserable story stop you from believing in love, Tonto Dike tells fans
1 min read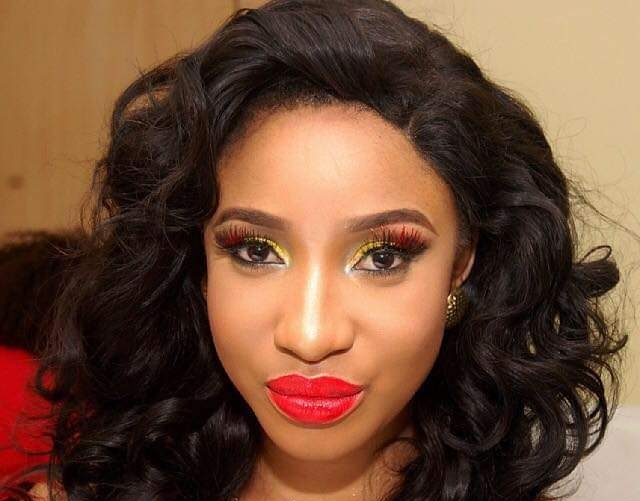 Nigerian controversial actress, Tonto Charity Dike has urged her fans to keep believing in love.
In an Instagram post, the actress said irrespective of her trajectory, love is a beautiful thing that no one should give up on.
Sharing a picture of herself on her Instagram page, she wrote: "Don't let my miserable failed love story or the failure of other's love story deter you from believing you can't make it. Don't let others' poor chooses determine your life/ beliefs.
"That we fail doesn't mean we are failures. We learn from each mistake and we keep on the fire. There are Millions of beautiful love stories out there, It's just that misery loves company hence you See only bad news in the world today!!!
"Love is a beautiful thing, love is so sweet, and it's truly a gift to one another, and love doesn't hurt. If it does, that ain't love. Don't give up on love."
Tonto Dike has suffered two heart breaks, one from her former husband, Churchill Olakunle and Prince Joseph Kpokpogri who broke up with her in 2021.