Don't drag me into my father's mess, Soludo's son Ozonna begs angry Nigerians
1 min read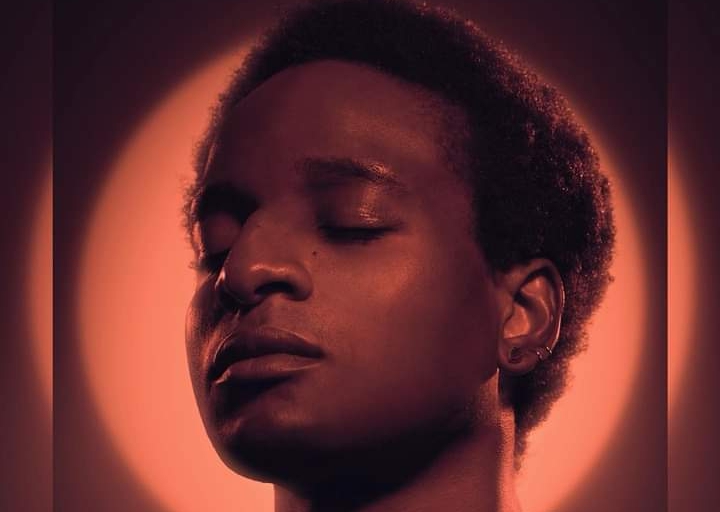 The son of Anambra State governor, Ozonna Soludo, has appealed to angry Nigerians not to drag him into his father's political war, adding that he is not an extension of anybody.
The former governor of the Central Bank of Nigeria has been under fire from concerned Nigerians following the coordinated motor park attack he launched against the presidential candidate of the Labour Party, Mr Peter Obi.
Soludo in an opinion piece titled, "History Beckons and I Will Not Be Silent (Part 1)", stated that the former governor of Anambra State cannot win in the 2023 presidential election.
He said, "Let's be clear: Peter Obi knows that he can't and won't win. He knows the game he is playing, and we know too; and he knows that we know," the article reads in part.
Meanwhile, Ozonna Soludo, who took his social media handle to urge Nigerians that got pissed off by his father's over bloated arrogance not to drag him into the storm, said he has his own opinions.
The music star however, noted that he has always believe that Mr Peter remains the best candidate for the top job.
He said, "I would appreciate not being dragged into this. I am not an extension of anybody. I have my own opinions and I have always said I think Peter is the best candidate. All this has nothing to do with me."