Dollar crashes further against Naira
1 min read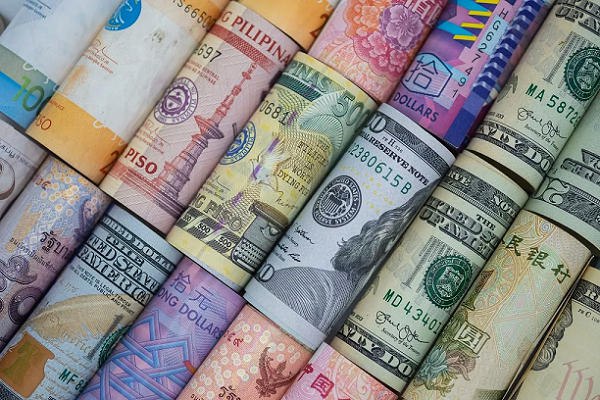 The United State Dollar on Friday continued it's free fall against the Naira which is now exchanging for 704 Naira to a Dollar.
This is a further decline from the 740 Naira it was exchanged for on Thursday.
On Thursday night Naira had appreciated significantly against the US dollar at the parallel market.
Bureaux De Change (BDC) operators who spoke with this paper in Abuja on Friday said they now sell the Naira at N704 to a Dollar.
This is a further loss of 36 naira on the value of the US Dollar compared to the Naira.
Meanwhile, the Central Bank of Nigeria (CBN) has consistently maintained that the parallel market represents less than one percent of foreign exchange (FX) transactions and should never be used to determine the naira's value.
An exchange rate of N460 to the dollar was the highest rate recorded within Thursday's trading before it settled at N446.10.
The exchange rate between the Naira and the US dollar on the FMDQ Security Exchange the official forex trading portal showed that the Naira opened at ₦444.00 per dollar on Wednesday, November 9, 2022, and closed at ₦445.67 per $1 on Wednesday, November 9, 2022.
The Naira has in the last 72 hours began a quick rise to the top against the dollar at a time the CBN is talking about redesigning the currency.