Datti and I have never stolen government money, says Obi
1 min read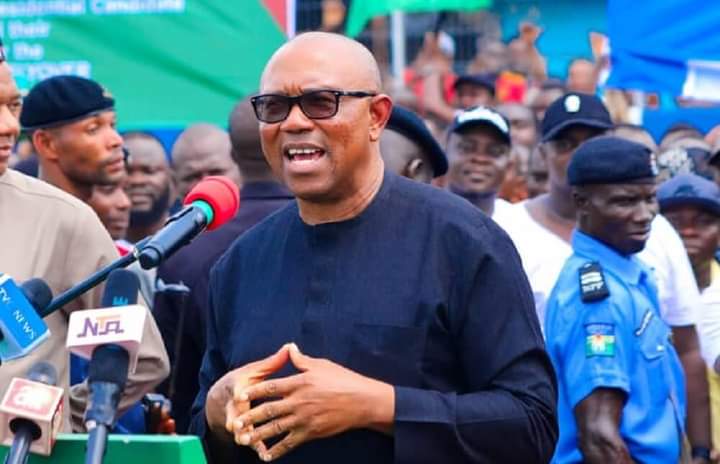 Mr Peter Obi, the presidential candidate of the Labour Party, has said that he and his running mate, Yusuf Datti, are corrupt-free and have never stolen government money, adding that they remain the right people to be elected into office in next month's presidential election.
He stated this Friday at the Rwang Pam Stadium in Jos, the Plateau State capital at the campaign rally of the party.
He said those accusing him of anything were only mentioning that he is stingy but never made any allegation of corruption against him.
He said the country's resources would be well secured by him and utilised for the benefit of the common man.
He said he and his running mate, as well as their party leaders, were young, intelligent, agile and active, unlike the candidates of other political parties, who are old men.
He said that poverty, corruption and insecurity in the country would be tackled if he is elected.