CVR: Why we won't extend deadline — INEC
2 min read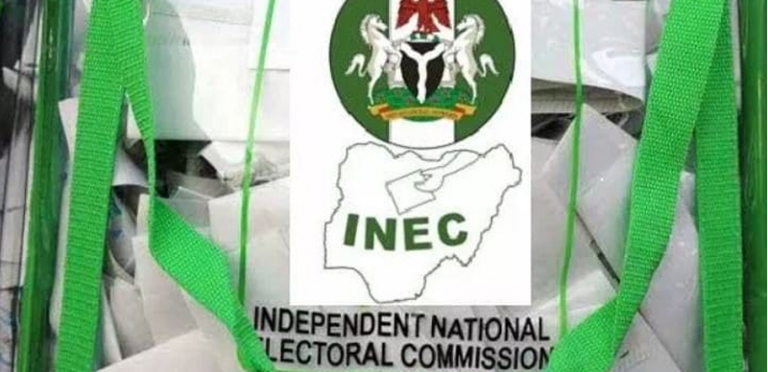 The Independent National Electoral Commission (INEC) has said it would not extend Sunday's deadline for the Continuous Voter Registration (CVR) ahead of the 2023 general elections.
Mr Rotimi Lawrence Oyekanmi, the chief press secretary to the INEC chairman, Professor Mahmood Yakubu, told Daily Trust Saturday in Abuja that the commission had not taken any decision on the call for the extension of the deadline.
"The commission has done all that is required to ensure the success of the exercise, and activities on it would be suspended on July 31, except the collection of already printed voters' cards.
"Don't forget that this phase was supposed to have been suspended on June 30 before it was extended by one month to July 31.
"The commission, apart from increasing the machines for registration, also extended the closing hours to 5pm daily and included Saturdays and Sundays," Oyekanmi said.
He also said the commission had the mandate to clean up double or multiple registrations.
Another official said Nigerians should know that the exercise was not concluded but suspended till after the general elections.
"We need to clean up the register and do other procedures, including printing the permanent voters' cards (PVCs) and distribute them.
"The commission also has to prepare for the elections, printing the ballot papers, results sheets and other documents.
"Once the general elections are over, the commission would re-open the processes for new registration and other related activities," the official said.
He also said those involved in multiple registrations would be declared as people without voters' cards.
"Some may want to challenge that, but there are records of biometric and other details of what every registrant has," he added.