CBN cash withdrawal limit policy goes into effect
1 min read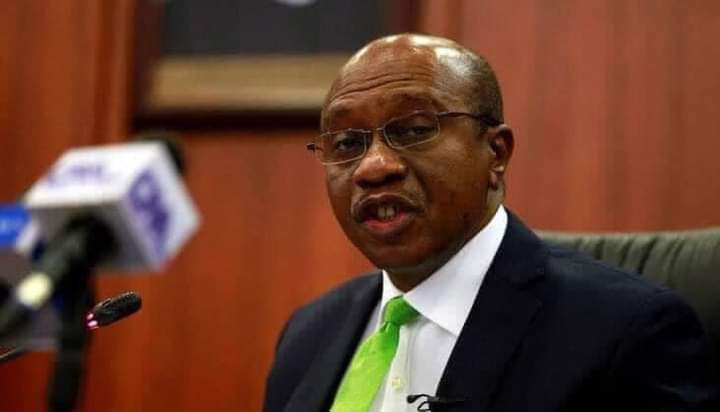 The limits placed on cash withdrawal for individuals and companies has come into effect today.
Under the policy introduced on December 6, 2022 by the Central Bank of Nigeria (CBN), individuals can only withdraw a maximum of N500, 000 while corporate organisations can draw N5 million cash per week.
Also third-party cheques above N100,000 are no longer eligible for payment over the counter. They would henceforth be paid into bank accounts.
However, if there is a compelling reason to withdraw cash in excess of the stipulated limits, "such requests shall be subject to a processing fee of three per cent and five per cent for individuals and corporate organisations, respectively".
Before making withdrawals above the stated limits customers are required to submit: Valid means of identification of the payee (National ID, International Passport, or Driver's License); Bank Verification Number (BVN) of the payee; Tax Identification Number (TIN) of both the payee and the payer; Approval in writing by the MD/CEO of the financial institution authorizing the withdrawal.
The cash withdrawal limits represent 400 per cent increase from the N100,000 and N1 million initial limit announced by the CBN in its December 6, 2022 circular.
In several emailed notices to the banking public, banks yesterday stepped up sensitisation, urging customers to comply with the directive.
In an emailed note to investors, Managing Director, Stanbic IBTC Asset Management, Oladele Sotubo, said the policy will be implemented as announced by the CBN.